Inner Secrets of Everyday Objects now Revealed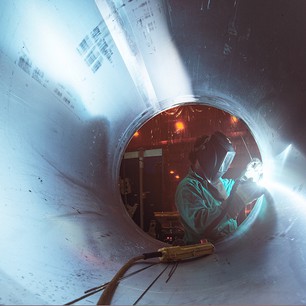 Chalfont St Giles, UK – November 6, 2014 – Today, GE Healthcare is opening its laboratory doors to the world to celebrate the International Day of Radiology with #SeeInsideIt.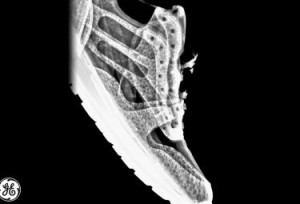 Though often overlooked, radiology is a cornerstone of modern medical care. November 8th is theInternational Day of Radiology (IDoR), which raises awareness of the discipline's vital role. The #SeeInsideIt initiative is taking IDoR  one step further: over 24 hours, GE Healthcare will be sharing 100 images of everyday objects scanned under X-ray, computed tomography (CT) and magnetic resonance (MR) from laboratories in Brazil, China, Hungary, Japan, Korea and the United States.
A guitar, a pepperoni pizza, a toy ball, a rubber duck… medical imaging technologies throw a different light on these objects. By seeing inside of each object, we can #SeeInsideIt to learn more about the chemistry and physics of X-rays, CT and MR, and get a better understanding of what goes on in an imaging scan.
Those interested in learning more about #SeeInsideIt can visit the image gallery onwww.geseeinsideit.com and follow #SeeInsideIt on Twitter and Instagram to explore the latest images and the science behind them.
About GE Healthcare
GE Healthcare provides transformational medical technologies and services to meet the demand for increased access, enhanced quality and more affordable healthcare around the world.  GE (NYSE: GE) works on things that matter – great people and technologies taking on tough challenges. From medical imaging, software & IT, patient monitoring and diagnostics to drug discovery, biopharmaceutical manufacturing technologies and performance improvement solutions, GE Healthcare helps medical professionals deliver great healthcare to their patients.