In A Crowded Market, Its Never Been More Important For Betting Brands To Stand Out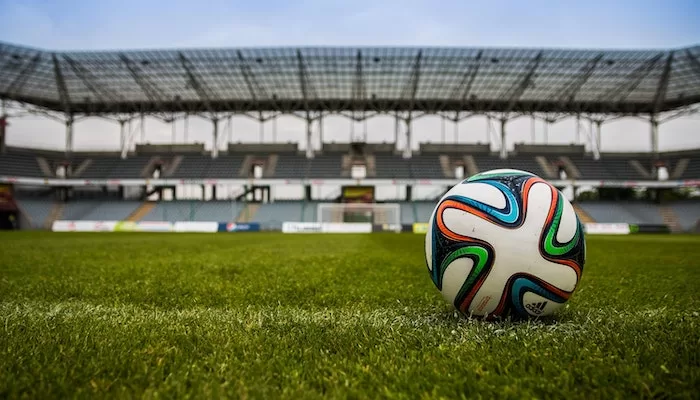 With every passing day, it seems like another betting company pops up. This trend is particularly evident in the build-up to the World Cup in Qatar as new bookmakers try and capitalize on the fact that billions of people will be interested in the event. Ultimately, this leads to supporters being bombarded with various marketing campaigns as different brands fight for a share of the market. With this in mind, it wouldn't be an exaggeration to say that the betting market is now an incredibly crowded one. So, what do bookmakers have to do these days in order to ensure that they stand out from the rest?
Make sure promotions offer players genuine value
As initially touched on, there is no shortage of promotions in the bid to sign punters up but at the same time, not all of them offer value. Too often, an opening offer will be overly restrictive owing to the numerous terms and conditions, and the same can also be said for the limiting bonuses available to existing clients. To be seen as a truly unique brand, bookmakers must give players legitimate value, it's as simple as that. Whether it's a large matched bet to celebrate the opening of something like the 2022 World Cup in Qatar or even a generous free bet from time to time, they have to push the boat out in order to avoid drowning in a saturated market.
It's officially World Cup month pic.twitter.com/iXUZGPtkfU

— ESPN FC (@ESPNFC) November 1, 2022
Have the best software
Skimping on the best software is a surefire way for a brand to lose its voice in a market where a deafening din can always be heard. At least, if bookmakers want to be considered as an exclusive brand in the industry, then they have to invest in a website and app that enhances a player's user experience. More and more companies are realizing the need for a platform that uniquely connects with their customers though and are therefore turning to software developing companies like Sportingtech who are able to customize a bookmaker's platform with the best feeds and most accurate information available. In addition to this service, bookmakers simultaneously have their operations boosted with the best odds. In short, bookmakers have everything to gain by investing in the most advanced software platforms.
Allow players to build their dream bets
A guaranteed way of building meaningful engagement with the sports betting community is to hand the power back to them by way of letting players build their dream bets. This means brands have to listen to the people and give them what they want, within reason of course but ultimately, every effort must be made to allow players to be given odds on a set of outcomes that they have dreamed up. Indeed, regardless of how speculative or unlikely, or whether it's the incredibly popular English Premier League or a badminton league in India, players must be allowed to see their ideal bet slips come to life.
That late winner feeling! 🔵 #mancity pic.twitter.com/SnVbWGQd5K

— Erling Haaland (@ErlingHaaland) November 6, 2022
At the end of the day, there really is nothing to lose by doing so given that outrageously high odds hardly ever land, and even on the off chance that they do, the publicity following the payout would serve as invaluable marketing given that everyone will be talking about the bookmaker that paid out a fan when their million-to-one odds came in.