IKEA recalls GUNGGUNG children's swing due to fall hazard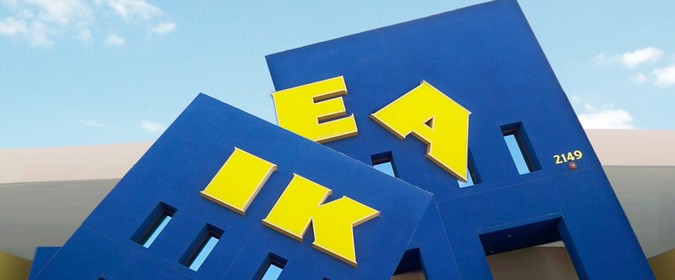 IKEA urges customers who have a GUNGGUNG children's swing to immediately remove the swing from children and bring it back to any IKEA store for a full refund.
The suspension fittings can break in use. A child can fall from the swing, posing a risk of serious injury.
There have been four reports worldwide (in one in Germany, two in Austria and one in Canada) of the suspension fittings breaking in use. In one incident a child fell and sustained a fractured leg. No incidents have been reported in the US
The GUNGGUNG swing is intended for indoor and outdoor use by children ages 3-7. It is made of green polyester fabric and it hangs from an acetal plastic suspension fitting attached to a steel hook. The full length of the suspension strap, including the seat, is 17ft and the width of the seat is 0.8 ft. A permanent label is attached to one of the suspension straps, showing age recommendation (3-7), IKEA logo, Design and Quality IKEA of Sweden, GUNGGUNG, 8-digit article number (302.439.74), 5-digit supplier number (17915), 4-digcanit date stamp (YYMM) and Made in Vietnam.
GUNGGUNG children's swing has been sold in IKEA stores and online from June 2014.