Identity Fraud Doesn't Just Hurt Your Bank Account…Here's What You Need to Know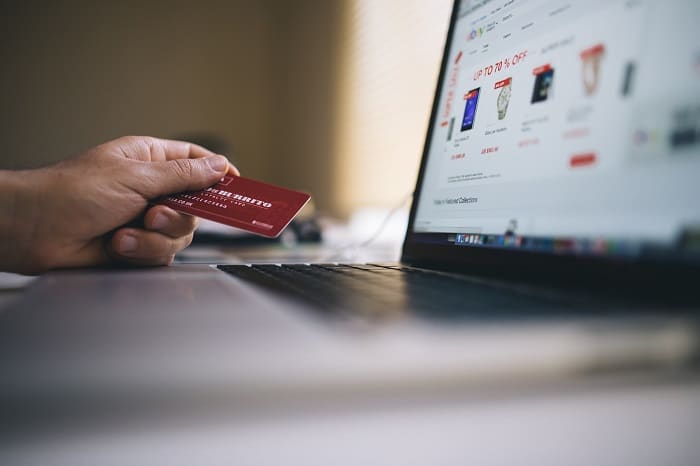 You might've heard an offhand quote before like "millions of people are victims of identity fraud every year", and thought maybe it was an exaggeration. It's true though – in 2019 alone, there were over 3.3 million fraud cases reported to the FTC (Federal Trade Commission), with approximately 20.33% of those cases being directly related to identity theft.
Here are some key identity theft statistics from 2019 ~ 2020:
The 30 to 39 age demographic reported the most cases of identity theft.
Credit card fraud was the most common type of identity theft.
Around 165 million records containing personal data were exposed in data breaches in 2019.
100 million of those personal data records exposed came from the Capital One data breach.
At the end of July 2020, the FTC had received almost 150,000 fraud reports related to COVID-19 and stimulus checks.
The effects of identity fraud can be devastating, on a financial and on a personal level. Financial effects of identity theft include:
Damaged credit: A damaged credit history can not only hurt your ability to secure future credit, but it can also hurt you while job hunting when employers check your credit history, as well as increase your homeowners and auto insurance premiums.
Loss of time: It takes a lot of time and effort to clean up the damage done by personal identity theft. You'll be disputing activity in your credit history, closing accounts, and dealing with a lot of paperwork to clean up the mess.
Taking proactive measures to prevent identity theft
According to Identity Guard, being the victim of fraud may also affect your family, the people that you do business with, and the reputation that you have built around your identity. They have a very helpful guide on fraud protection services, and can help you decide on numerous options such as fraud protection services, identity theft insurance plans, and identity monitoring services.
Some ways you can prevent becoming a victim of identity theft include:
Freezing your credit
Safeguarding your Social Security number
Be aware of phishing and spoofing scams
Shredding your financial statements
Regularly checking your credit report
On that last tip, it used to be that you could only obtain 3 free credit reports per year from the major credit reporting agencies. But due to the global pandemic, Equifax, Experian, and Transunion offer free weekly credit reports, available on AnnualCreditReport.com.
The emotional trauma of identity theft
Many may not realize the emotional stress caused by identity theft as well. In a 2016 ITRC (Identity Theft Resource Center) survey of identity theft victims, respondents reported their emotions after suffering identity theft:
74 percent of respondents reported feeling stressed
69 percent reported feelings of fear related to personal financial safety
60 percent reported anxiety
42 percent reported fearing for the financial security of family members
8 percent reported feeling suicidal
The report also finds that those feelings intensified over time when the victims were not able to resolve the damage done on their own, as they suffered difficulty in finding jobs, restoring credit ratings, and blocking collection agency calls, leading to emotional stress years after the crime.
In another report by Equifax, psychologists and therapists note that identity theft victims often feel violated, and can have emotional reactions such as self-blame, isolation, fear and feelings of vulnerability.
The effects of emotional stress can manifest physically, leading to physical symptoms including headaches, upset stomach, elevated blood pressure, chest pain, and problems sleeping. Research suggests that stress also can bring on or worsen certain symptoms or diseases.
"Some victims get very depressed. They feel shame and embarrassment. They feel extremely vulnerable," Eva Velasquez, president and CEO of the non-profit Identity Theft Resource Center, told NBC News. "There are some really, really strong emotions that go along with this crime."