IBM MobileFirst for iOS Apps to be Launched on Singapore Airlines Flights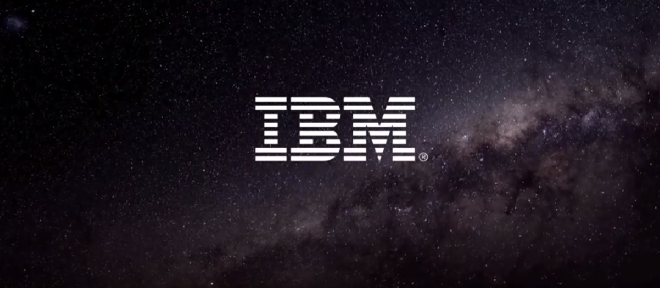 IBM announced the Singapore Airlines Group selected MobileFirst for iOS apps to provide a seamless experience across flight operations processes. With apps, Fly Now and Roster for iPad, pilots will be equipped with relevant information and flight-related updates.
The use of the apps are expected to enhance pilot productivity by digitizing manual processes related to airline operations and regulations. These mandatory processes are critical aspects of flight readiness from pre-flight right through post-flight operations.
From mid-June this year, SIA pilots will have access to these two new iOS apps, as part of a suite of apps installed on company-issued iPads. A cross-geography team from IBM iX, one of the world's largest digital agencies, has been working closely with Singapore Airlines' pilots to design apps that enhance operational pre-flight processes. These include:
Fly Now provides a single, real-time location for flight-related information and actions such as the flight plan, pilot check-in, information related to a specific aircraft, collaboration with other crewmembers, access to technical and operational circulars and historical reports. This app enables pilots to rely less on multiple systems in order to retrieve flight information and cut down on paperwork.
Roster gives a 60-day view of flights assigned to a pilot, as well as an alert-based tracking of the pilot's upcoming expirations for visas, passports and other flying certifications.
"Singapore Airlines is investing heavily in digital initiatives to improve the customer experience as well as enhance processes and efficiency in various aspects of our business operations," said Captain Quay Chew Eng, SIA's Senior Vice President of Flight Operations. "Together with IBM, we are pushing ourselves further by introducing mobile innovations to the flight deck that will move us closer to more seamless flight operations."
"A smooth and safe flight is always a top priority for airlines. Today, we are seeing forward-thinking airlines like Singapore Airlines investing in digital technologies like the MobileFirst for iOS, which integrates analytics with mobile apps, to improve efficiencies and enhance the passenger flying experience," said Dee Waddell, Global Managing Director, IBM Travel & Transportation. "Equipping the pilots with the Fly Now and Roster apps on the iPad, offers them ease of access to pertinent information at their fingertips, which helps them make more informed and quicker decisions. Our relationship with Singapore Airlines demonstrates their continued commitment to innovation and always putting their customers first."