HSBC offers its lowest five-year fixed rate mortgage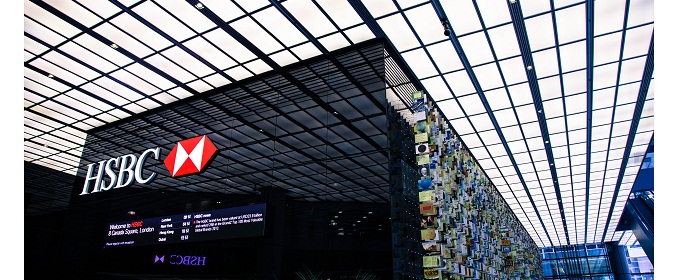 Market leading 2.48% 5-year fixed rate at 60% LTV
HSBC has responded to growing demand from customers seeking a fixed rate mortgage by offering its lowest ever five-year fixed rate of 2.48%.
From Monday 1 December 2014, borrowers with a 40% deposit or equity can secure the rate for a fee of £999.
This offering is the latest in a series of market-leading products from HSBC, including its 0.99% two-year discount rate which was launched in October.
Peter Dockar, HSBC Head of Mortgages, said: "We are passionate about helping borrowers to achieve their aspirations of owning their own home and understand that low monthly mortgage repayments are a key part of this.  Our commitment to our customers is simple – we offer the best mortgage rates on the high street."
Other HSBC changes launched from 1 December include:
 – 60% LTV 2-Year Discount – 0.99% with a new lower fee of £1,499
 – 60% LTV 2-Year Fixed – 1.49% with a new lower fee of £1,499
 – 90% LTV 2-Year Discount – 2.69% with a new lower fee of £1,499
For borrowers looking for a competitive rate with no fee, HSBC continues to offer its Fee Saver mortgage range.
ENDS
About HSBC
Founded in 1865 to finance trade between Asia and the West, today HSBC is one of the world's largest banking and financial services organisations serving some 52 million customers. Our aim is to be acknowledged as the world's leading international bank.
Headquartered in London, HSBC operates through long-established businesses and an international network of more than 6,200 offices in 74 countries and territories.