HP Unveils Industry's First-ever Mini Workstation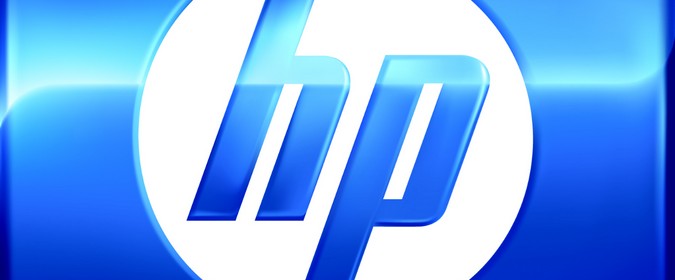 HP Z2 Mini delivers server-grade power in a 2.3 by 8.5 inch package
HP Inc. unveiled the world's first mini workstation1 designed for users in CAD and other compute-intensive industries. The stylish, new HP Z2 Mini Workstation delivers breakthrough power and versatility  and at only 2.3" high is 90% smaller than a traditional business-class tower 2.
With this new offering, HP is positioned to extend its workstation leadership by delivering a new category of workstation that offers superb performance, elegance and efficiency.
HP Z Workstation products have become the industry standard for customers demanding a full performance workstation. Building off the success of the HP Z240 SFF, the HP Z2 Mini Workstation is twice as powerful as any commercial mini PC on the market today3 and has the ability to support six displays right out of the box. The HP Z2 Mini was designed for the  millions of CAD users demanding smaller hardware without compromising acoustics and performance and mission-critical reliability.
"When designing some of the most technically complex architectural forms the need for cutting edge technology is essential," said Daniel Libeskind, a world-renowned architect and founder of Studio Libeskind.4  "The speed in which we create, and the complexity of projects have become more intense over the years, but computers like HP Workstations are helping quickly bring the visions of my designers to life."
Shorter than a cup of espresso, the new HP Z2 Mini Workstation is capable of designing anything from state-of-the-art electronics to home and office buildings. The workstation, running Windows 10 Pro or Linux, comes equipped with next generation Intel® Xeon® processors5,  NVIDIA® professional graphics and the availability of HP Z Turbo Drive for handling large files remarkably fast.
"The HP Z2 Mini, the world's first mini workstation, delivers breakthrough power and versatility in a small, iconic design," said Jeff Wood, vice president and general manager, Workstations and Thin Clients, HP Inc. "HP redefined the workstation in 2009 with the introduction of the HP Z series, and now once again is disrupting the category with the new HP Z2 Mini Workstation – the ultimate combination of space efficiency, elegance and power for our customers and partners."
HP Z2 Mini designed for the workspace of the future
As workplaces become more space constrained, there's a greater business need for the smaller workstations like the HP Z2 Mini. The incredibly compact form factor resembles more a super computer from the future than a PC of today. The octagon form of the HP Z2 Mini is the most uniquely designed HP Workstation in HP's 35 years of workstation history, and incorporates HP Z DNA throughout the product including extensive ISV certification and 368,000 hours of quality testing.
The ultra-compact and aesthetically pleasing workstation provides users with numerous versatility options: on/under the desk, behind an HP Z display, or on a wall6. HP engineers created custom designed fans and a cooling system for whisper-quiet acoustics (63 percent quieter than an HP business-class mini PC) for workstation customers that need mission-critical reliability. The HP Z2 Mini design and engineering ingenuity will transform the way people think about workstations and workspaces.
Pricing and Availability7:
HP Z2 Mini Workstation is expected to be available worldwide in December starting at $699.00USD.
About HP Inc.
HP Inc. creates technology that makes life better for everyone, everywhere. Through our portfolio of printers, PCs, mobile devices, solutions, and services, we engineer experiences that amaze. More information about HP Inc. is available at http://www.hp.com.