HP Inc. Protects Businesses from Web-Based Attacks with HP Sure Click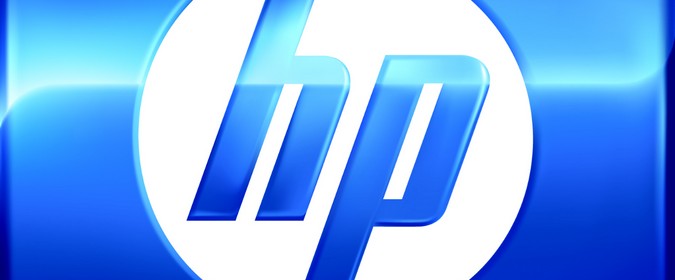 Company partners with Bromium Inc. to further strengthen the world's most secure and manageable PCs
At the RSA Conference 2017, HP Inc. announced the addition of HP Sure Click technology to protect customers from web-based security threats. Building on the security solutions found on the world's most secure and manageable PCs1 , HP worked closely with Bromium Inc. to create a solution that helps organizations protect themselves from malware and ransomware accidently downloaded through an employee's internet browsing activity. HP Sure Click will first be available on the award-winning HP EliteBook x360 1030 G22.
"With 81 percent of IT security managers citing unsecure web browsers as a primary attack vector, organizations are challenged to protect themselves against this ever-evolving threat3," said Alex Cho, vice president and general manager, Commercial PCs, Personal Systems, HP Inc. "By partnering with Bromium to create HP Sure Click, we provide exclusive hardware-enforced security for web browsers as a standard feature, giving both users and businesses the freedom to browse confidently."
According to a recent survey of 400 CIOs, 68 percent say that attackers have become more sophisticated, making it difficult for users to differentiate between safe and unsafe sites4. HP Sure Click is designed to shift the responsibility from the end user to the PC. With HP Sure Click, many types of web-based attacks originating from unintentional website visits where ransomware or malware may be hidden are automatically prevented.
When a user starts a browsing session in Internet Explorer or Chromium, every site visited triggers HP Sure Click. For example, each time a user visits a website, HP Sure Click creates a hardware-based isolated browsing session, which eliminates the ability of one website from infecting other tabs or the system itself.
"HP's philosophy and approach to security is a natural fit with our own mission to stop cybercrime and keep the Internet safe for everyone," explains Ian Pratt, co-founder and president, Bromium Inc. "We are thrilled about our strategic relationship, and we're excited to have Bromium's virtualization-based security used as a platform for HP Sure Click to deliver secure browsing built into HP's world-class devices."
HP Sure Click will first be introduced as a web download for the HP EliteBook x360 1030 G2 in Spring 2017 and will be available as a standard feature on Elite PC platforms launching in the second half of the year. For more information about HP's security and manageability features in its Elite PCs and the security, visit www.hp.com/go/clientsecurity.
About HP
HP Inc. creates technology that makes life better for everyone, everywhere. Through our portfolio of printers, PCs, mobile devices, solutions, and services, we engineer experiences that amaze. More information about HP Inc. is available at http://www.hp.com.
About Bromium
Bromium converts an enterprise's largest liability, endpoints and servers, into its best defense. Our patented hardware-enforced containerization is combined with a distributed machine learning Sensor Network to protect across all major threat vectors and attack types. Bromium automatically learns and adapts to new attacks and instantly shares threat intelligence to eliminate the impact of malware.