HP Inc. Launches Solutions to Make Business Printing More Mobile, Secure and Productive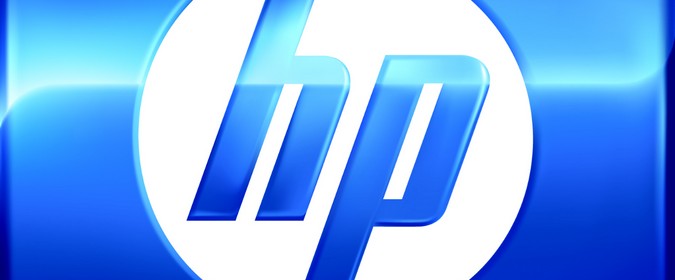 HP Inc.announced new mobile and business intelligence software to help business IT managers make their print environment more mobile, secure and productive.
New offerings include:
Mobile print software that makes printing from mobile devices to printers on a corporate network easy and accessible1
New business intelligence tools that help IT understand and optimize their printer fleets for better performance
"Our customers need print infrastructure that gets their employees working even more efficiently," said Edmund Wingate, head of JetAdvantage Solutions, HP Inc. "Today HP is delivering new tools for IT managers to improve mobility, management and security so that printing is fast, reliable and sure to boost productivity."
Enhanced Printing from Mobile Devices
HP JetAdvantage Connect enables mobile devices to print to printers on the corporate network with a simple, intuitive PC-like print experience, without extra steps like opening a print app or sending an email to the print queue. It is also easier and less expensive for IT to deploy as print job rendering takes place on the mobile device, eliminating the need for a dedicated server, and IT can leverage the same tools used to configure and manage PC-based print infrastructure. Currently HP JetAdvantage Connect supports Android with iOS device support coming later in June. Support for other mobile platforms will be added in the future.
Greater Security for Printing from Mobile Devices
HP Access Control Secure Pull Print makes the print authentication capabilities of HP Access Control available as a stand-alone offering at a lower cost. With this solution, IT can provide the same monitoring and protection features for print jobs coming from mobile devices as they do for print jobs coming from PCs.
HP Access Control 15.2 has been updated with support for the latest security protocols and the ability to use pull printing across IT environments with multiple domains.
Better IT Print Management for Chromebooks
The HP Print for ChromeTM App, which enables local printing for Chromebooks has been updated to support use with the GoogleTM admin console. This update gives IT a streamlined way to deploy and manage the app across large fleets of Chromebooks.2
Greater Productivity with Business Intelligence Solutions
For HP Managed Print Services customers, HP is introducing a set of business intelligence tools to give customers a transparent view of their printer fleet, along with predictive modeling to help prevent potential problems before they occur. These tools empower customers to make informed decisions, in partnership with HP, to ensure that their printer fleet is optimized for productivity, security and cost effectiveness.
HP Device Control Center offers interactive fleet management with real time device status and location information.
HP Instant Fleet Insights delivers enhanced reporting and analytics capabilities, leveraging device data such as service history, firmware versions, fleet composition, and device usage.
These tools are available to all HP direct Managed Print Services customers at no additional cost.
About HP Inc.
HP Inc. creates technology that makes life better for everyone, everywhere. Through our portfolio of printers, PCs, mobile devices, solutions, and services, we engineer experiences that amaze. More information about HP Inc. is available at http://www.hp.com.