How Top Brands are Doing Digital Marketing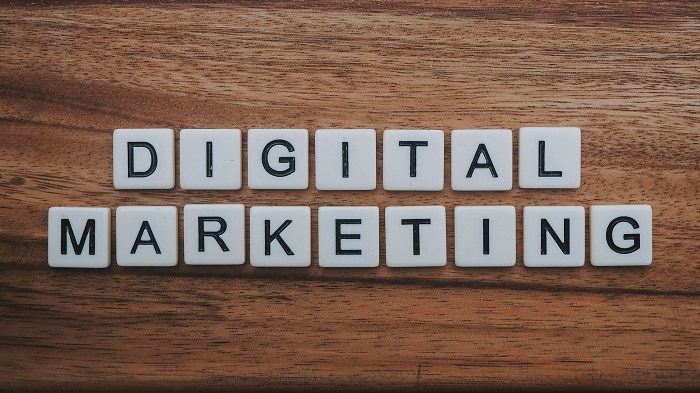 If you want to know how best to do digital marketing, a good place to start is by looking at the top brands. The strategies that are implemented in the following case studies can be replicated or just used as influence to improve many different digital marketing campaigns, depending on campaign objectives. The good thing about researching how the top brands work is that they often have results that can inform your decisions, without you needing to pilot test their workings. Take a look at how these brands are mastering digital marketing:
Sales Force
Sales Force is one of the world's leading Customer Relationship Management companies – it's the world's largest supplier of CRM applications. However well it was doing internationally, for some reason it was lagging in the United Kingdom. It was facing difficulties maintaining its traffic and nurturing its leads in the UK specifically. Sales Force tried to change their digital marketing, specifically how they did their content marketing.
Their objectives were to use content marketing to engage their UK target audience as a way to drive growth. To do so, they created high-quality videos on sales and marketing that were aimed to be fun and entertaining to their viewers. They also created the world's first stop-motion slideshare, made an ebook and used Prezi to show the journey that customers take when they use Sales Force. Their results were excellent – they had web traffic up by 80%, over ten thousand downloads of their ebook, 6500 new newsletter signups and a 2500% increase in traffic from social media sites.
Xerox
Xerox wanted to generate leads for printers that featured their ConnectKey Technology but their website had very few critical touchpoints in influencing customers' decisions. As a result, it was struggling with generating the leads that they needed. Therefore, they went to Digital Silk, a creative digital agency, who mapped a customer journey and tried to increase customer engagement through:
– Using PPC campaigns targeting branded keywords and their category
– Creating a new landing page with messaging tailored to trigger buying
– Created a video presentation, brochure and an easy to fill contact form
– Used retargeting through Google ads and nurturing for those who downloaded the brochure.
The results were great – in six months Xerox got a 20% sales increase and a whopping 43% conversion rate for nurtured leads.
SAP
SAP is the largest global vendor of ERP software, operating in almost all industries across the world. They identified nineteen segments that they wanted to enhance communications with but they didn't have consistent messaging for all segments, which became their objective. As a result, they took an education approach, seeking to educate the audience about digital technology. They segmented their customers and distributed diverse and segment-appropriate content via nine different channels, as diverse as emails, radio ads, virtual events and LinkedIn. This content-based strategy created lead opportunities that were worth almost $4 million, with a marketing touched pipeline of over $50 million due to this innovative and far-reaching initiative.