How To Use Content Marketing In A "Boring" Business Niche?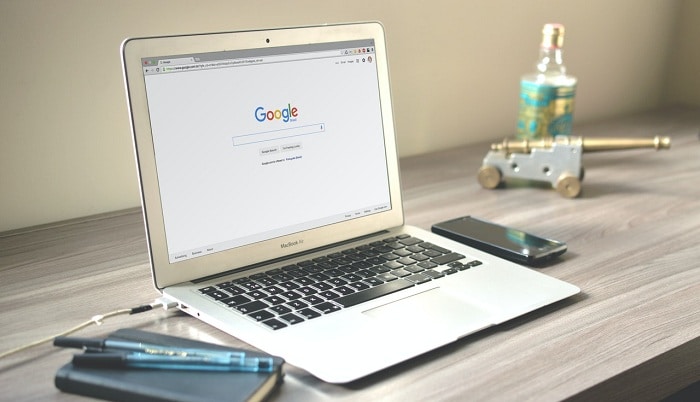 Content marketing is an inbound marketing strategy is highly effective – hundreds of examples of successful campaigns with "pumped" blogs, thousands of unique visitors to the site and segmented branding, high positions in search engine output – all of this is in plain sight. So why don't you use the experience of successful colleagues? Why do not you use content marketing in your business along with paid traffic? Let's try to guess – your field of activity is quite boring, right?
Perhaps, the following thesis will disappoint you, but there are no boring topics in the world. But bad authors meet more often than we all would like. So, instead of looking for excuses, let's see how to use content in all – even the most boring and prosaic – areas.
Lesson 1: Unsightly industries have more potential
Writing or ordering a series of unique articles for areas such as health, dating or politics is not a tricky thing. But if you are involved in finance, insurance, dentistry, etc., you will have to do a lot of work. That is why it is difficult to find a lot of examples of really good content in such industries.
Do you understand where this is going? You have practically no competitors!
Of course, there are competitors, but they are not yet in the field of content marketing, and it is on this track that you can get around them. And such overtaking will not cost a penny – with low competition on the Internet, the total cost of the promotion will be reasonable.
What does the average owner of a site in accounting, law and transistors? That's right – orders SEO-promotion, which mostly boils down to buying a pool of external links. Familiar?
The main thing is not to worry. You have almost no rivals in the field of content, and ideas for promotion will appear by the end of this post. It's a matter of small things – to make them happen by waving the rivals goodbye and leaving them behind.
Lesson 2: Problem solving
Who is he, the perfect customer? Surely you know this, how you know the problems, needs and even ideals of your target audience. And your knowledge goes beyond the limits set by the product – there is even more information about a potential client than is needed for a business. Fine, but how do you work with it?
Let's look at an example from KISSmetrics, whose ideal customer is the VP or Marketing Director of a technology company. KISSmetrics is a SaaS solution for online user tracking or analytics, a competitor to Google Analytics, you could say.
So how is their content marketing strategy built? It's very simple: let a company sell analytics solutions and let a blog solve broader client problems. In this case, the blog should be filled with materials about SEO, conversion optimization and general marketing topics which you can get at https://writemypaper4me.org/. Yes, the company is not engaged in SEO-promotion, but this traffic is the target audience.
If you deal with client problems through the content of any form, you will achieve the effect of KISSmetrics, namely – more than 50% of income will come from readers of the blog.
Lesson 3: People prefer unique and useful content
Content marketing is not intended to mix and entertain. First of all, we talk about creating useful and instructive materials.
Below is a list of the most effective types of such content:
Infographics. Actual statistical data, presented clearly and easily, are very popular with people. Using this method, you can get thousands of visitors and hundreds of links to the resource for some time. For example, the already mentioned company KISSmetrics received 2,512,596 visitors, 41,142 links from 3,741 unique domains, 41,359 tweets and 20,859 likes thanks to the created 47 models with infographics.
Data. Users love clear data and statistics, even if they are not presented in a visual form. A good example is the OK Cupid blog, which generated 26,000 likes and 4,285 retweets on a post called "10 Charts About Sex".
Post on the blog. This advice may not look as attractive as the previous ones, but people love to read blogs. The key to creating a blog for long-term traffic generation is "evergreen" content. Lists, tips, guides and all kinds of "guides for teapots" on topics that will be relevant tomorrow and in 5 years.