How to Pick the Right Type of LMS for Your Organization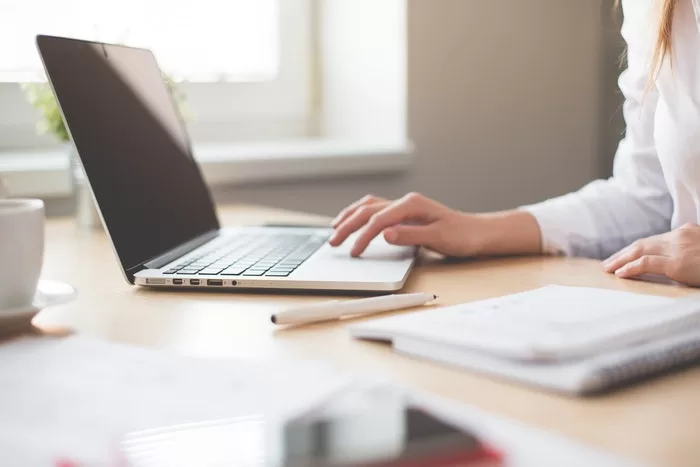 Learning management systems are the most sought-after tool that is widely used in the corporate and eLearning industry. It helps you to manage, deliver and monitor your employee training effectively. It provides some amazing features like gamification and different types of learning options that improve employee engagement.
However, before choosing an LMS you need to be aware of different types of learning management systems that are available and how to choose the right one. Although each has a different purpose, it's important to know which type aligns with your requirements and needs. The different types of LMS are open-source, closed source, Free and  Cloud-based. Let's discuss each of them.
1) Open-source LMS:
Open-source LMS is free to use. It just requires a nominal fee and the basic LMS open source code is free. It's a learner-centric LMS where it is centered to make it easy for the learners. The source code is available for any user or developer to modify as they like. Open-source LMS has become popular in the general population because they can customize it depending on their needs.
Some of the major advantages of open-source LMS are:
You have complete control over your content in LMS and can manage the features.
You can update it constantly.
Its simple user interface allows you to install without the help of vendors.
With open-source LMS, you can own your software and avoid the costs of monthly and yearly licensing fees. But the downside is, there is no accountability if something goes wrong. You and your team should figure out all the problems if it all arises. However, you can hire some technical expert to fix the issues, unlike other LMS where they are provided by the vendors themselves.
2) Closed-source LMS:
This is a type of LMS where all the customization is done only by the LMS owners. It doesn't allow users to make adjustments or alter the code that structures the software and what features should be included.
Some of the advantages of closed-source LMS  are:
It is efficient and reliable because it is built by professionals.
It comes with technical support and a warranty.
However, closed-source LMS is a bit expensive. Technological advancements are so rapid that the technology used can become outdated quickly.
3) Free LMS:
Free learning management systems come with limited features. But they are ideal for organizations with a limited budget. You should install and maintain the solutions yourself. Some features are free but beyond that, you need to pay for the subscription. So, the biggest advantage is, it is free and unlimited users can use it.
4) Cloud-based LMS:
Cloud-based LMS  doesn't require a specific software to be installed on the user's computer, it can be accessed from anywhere. This feature makes Cloud-based LMS like Saba Cloud easily accessible to all users.
Some of the advantages of cloud-based LMS are:
The costs are lower comparatively.
It provides a high level of cyber security.
Easy implementation and automatic updates.
Cloud-based LMS became more useful in the current times because you can access it from anywhere unlike the on-premise learning management systems.
Conclusion:
While choosing from the different types of LMS, don't go for the one that offers the best features, instead go for the one that fits your requirement and budget. Pick an LMS that can be relevant for at least the near future because the technology advancements are happening rapidly and you don't want to change your LMS very often. Hope this article helps you to understand different types of LMS and how you can choose the right one for your organization.