How to Keep Stress Levels Low while Stuck at Home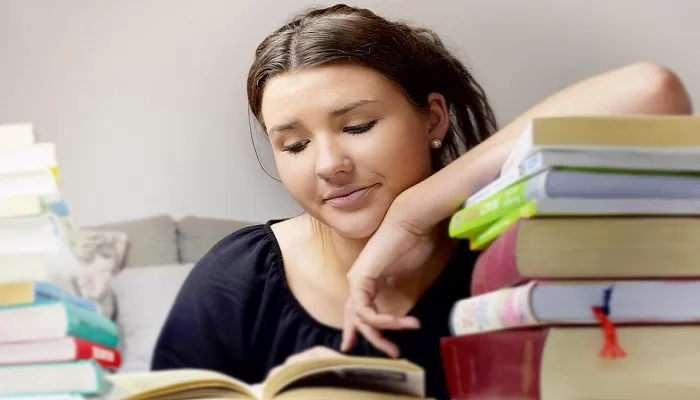 The biggest challenge that comes with the pandemic of 2020 is the fact that so many people have been forced to deal with life's responsibilities at home. Those who might have been used to heading out and socializing when it comes to business and pleasure have to eke out a living at home, which can be a stressful situation no matter the scenario. More and more are looking for online services, and it seems like the future is firmly pointed toward the online space.
When the responsibilities of work and home are bearing down their full weight simultaneously, it can be easy to let stress and anxiety get to you. Fortunately, there are plenty of ways to help individuals struggling with stress figure out the best way to ease anxiety. Here are just a few ways to keep stress levels low while stuck at home.
Look for the best deals while shopping at home
One of the biggest shifts when it comes to a home-based lifestyle is that when it comes to most necessities, online shopping is the way to go. While some might have dealt with stress levels by window shopping in their favorite malls, you can get a similar experience by looking around for the best possible promotions and deals. For example, the top 10 promotions offer a wealth of the best type of deals and content for those interested in taking advantage of big deals. Finding a way to search for cheaper deals can be a cathartic and therapeutic way to pass the time.
Make sure to get enough rest
The trouble with working from home can mean that the responsibilities of both work and home can seem overwhelming. One of the most significant ways to prioritize your health when it comes to such matters would be to ensure that you have enough time to sleep. Having at least seven to eight hours of rest a day is crucial, as it helps ensure that you have the necessary energy to push forward the next day. Writing down a personal schedule will help you plan out rest hours outside of your free time. With enough sleep, work that seems overwhelming can be a cinch.
Make the most out of your free time
Last but certainly not least, taking the time to do what you want outside of work and home responsibilities can go a long way to giving you back control over your life. No matter how tired you might feel, take the time to enjoy yourself. Perhaps you might want to try out one of your favorite hobbies, or perhaps treat yourself to something delicious. So long as it is something you want to do, it can help ease stress and anxiety.
There is no denying that being stuck at home can make the stress levels go up. Fortunately, there are plenty of ways to keep stress levels low, even when stuck with multiple responsibilities at home.