Why should businesses care about APIs?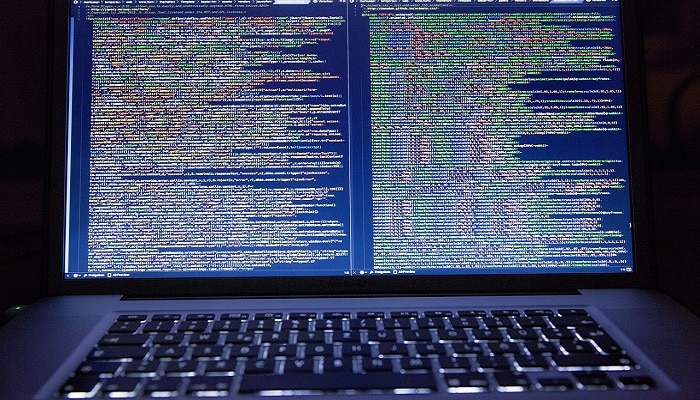 Application Programming Interfaces are becoming essential components of successful business operations, but many business people still do not fully understand what APIs are or how they can be beneficial.
In basic terms, an API is an interface that enables an application to interact with an external service by using a simple set of commands. Users do not need to understand the internal logic of the service. It is as simple as sending a command and receiving the required data. For instance, if you want to have the latest up-to-date weather forecasts for specific global destinations, you could use a weather API to retrieve the data instantly. But APIs have much more far-reaching advantages for businesses. So, here is a look at why your business should care about APIs.
Understanding the Different Types of APIs
APIs fall into four main categories. They are:
Open APIs, which have no access restriction.
Partner APIs, for which you need a specific license or rights to access.
Internal APIs, which are only exposed by internal systems.
Composite APIs, which combine different types of service APIs.
APIs Help to Generate Leads
Generating leads is essential for businesses of all kinds, but the process can be a long and arduous journey when done manually. Furthermore, generating accurate leads is even more time-consuming. But APIs can help. For instance, companies like Full Contact and Clearbit have comprehensive lead generation databases that make it quick and easy to generate lead lists. It really can be as easy as getting the right API to generate your lead lists. If you are entirely new to APIs, do not worry. You can easily get to grips with how to use them by reading an API tutorial.
APIs Reduce Costs and Time to Market
Every successful business needs a website and apps. APIs make the building of such platforms much easier and quicker for developers. That means you can get apps to market faster. By integrating APIs into building applications, developers do not have to waste valuable time trying to reinvent the wheel. Instead, they can focus on delivering unique functionality more quickly, helping businesses to save both time and money.
APIs Are Essential for New Business Technologies
Successful businesses keep up with the times. At present, companies around the world are embracing cloud services, Internet of Things devices, and other new technologies. Modern application architecture of such technologies relies on APIs. They are central to the architecture because they enable loosely coupled integration. They are also the conduits for data behind many IoT devices and mobile apps. By using cloud services and IoT technology in your everyday business practices, your operations will become more agile and flexible.
APIs Provide Enhanced Digital Experiences
APIs enable enhanced experiences for both your company and your customers. For example, APIs can help to deliver things like personalization to customers while you can gain and integrate insightful data. And because APIs build solutions across any channel, they enable you to create a more engaging experience for your audience. Different APIs have different functions and features, and they are continually expanding, so make sure you use the best APIs for your needs.
Final Thoughts
The above benefits should make it apparent that APIs are becoming essential components of best business practices. If you want to transform your business operations to become more efficient and productive, begin comparing different APIs to find the most suitable ones for your company.