How a Blockchain Platform for Metal Trading Works?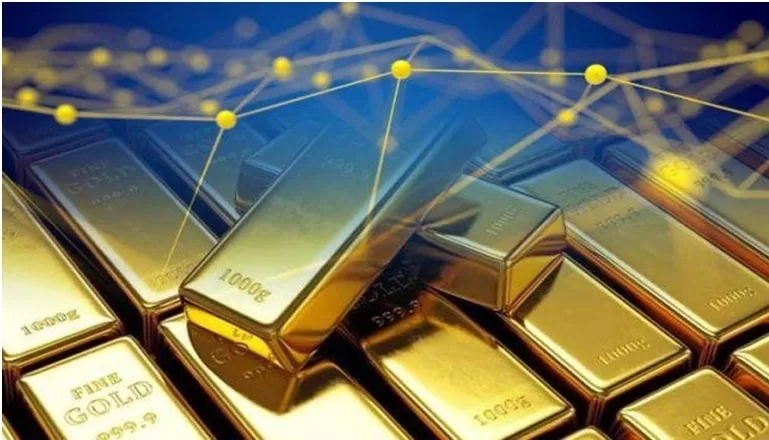 Among the many industries that have benefited from the blockchain technology is the metal trading industry thanks to the tech's distributed ledger that is capable of putting all the processes involved in the commodity value chain such as mining, processing, shipping, sampling, warehousing, trucking, delivery, financing, tracking of delivery and payments and more all into one database. This makes for a serious commercial tool when the database is distributed among market participants and results in more efficient trading activities while remaining transparent and secure. The technology helps put an end to some of the most undesirable aspects within the industry, like forged warehouse receipts or certificates of analysis since the information is stored forgery-proof on the blockchain.
Ten years since blockchain came along through Bitcoin, there is more belief among experts that the technology can potentially disrupt the existing trading infrastructure for metals especially when combined with free stock trading platforms. Since it cuts down on paperwork, promotes faster transactions, and can be adopted by various facets of the bigger value chain, it helps with compliance and supports sustainability within the industry. Recently we saw Skuchain, Inc announce the launch of an ECO system for precious metal trading. The project is done in collaboration with Mitsubishi Corporation RtM Japan Ltd. According to the announcement, the ECO system will be powered by EC3 Platform, SKuchain's proprietary blockchain for blockchain-based supply chain management and finance. Now Mitsubishi Corporation hopes to expand ECO to its broader supply chain ecosystem.
Blockchain systems will eliminate redundancies
The newly launched blockchain platform will facilitate trade verifications. The system will generate, manage, and execute invoices and confirmations between counterparties. The platform will shake the precious metals industry up since suppliers, traders, and customers are used to independently handling information on commodities and transactions. ECO will guard this information securely, share it among industry players, and eliminate redundant operations.
The blockchain users will benefit from more efficient trade executions that could be done from anywhere thanks to the system that powers digital transactions supported with all the necessary seals and wet-ink signatures.
The blockchain for the metal trading industry was launched when international trade desperately sought new ways to innovate and combat disruption from external shocks like the one caused by the coronavirus pandemic.
According to the announcement, the blockchain platform will add new features regularly to solve various issues that hamper trade and supply chains of different companies within the industry. As ECO's functionality expands and more data is shared on the platform, Skuchain's technology that has data sharing with field-level encryption will make it possible for counterparties to distribute their data while maintaining absolute control on the privacy of commercially sensitive information.
Blockchain platforms for trading metals
Trading precious metals has been around for a long time, but even in this modern era, there are many hurdles that retail investors face when trying to access metals to trade digitally in the world-wide market place.
But thanks to the blockchain technology and aspects like high security, immutability, and a decentralized ledger, it is now possible for companies to issue tokens linked to these metals through tokenization. Tokenized assets for precious metals can disrupt traditional markets since they boast reduced complexity, boast improved efficiency, and have a global reach digitally.
Platforms that tokenize metals, thereby facilitating trading of blockchain-powered tokens, ensure that retail investors can trade these assets without having to worry about storage, logistics, or insurance costs.
A platform like Metex allows users to conduct peer to peer trading where they have access to live buy and sell order books. One doesn't need to verify their account to trade using crypto. Incredibly, all the metal tokens on offer are backed by actual reserves securely stored in vaults. Users get exposure to precious metals without being concerned about having to purchase or store them physically. Then most importantly, you can buy any quantity you like thanks to tokenization.