H&M Drops Second Streetwear Collection Feat. Iconic Artworks by Keith Haring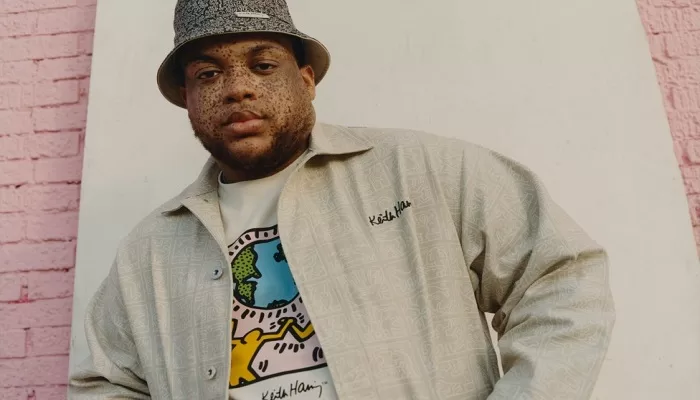 H&M launched the first collection with Keith Haring prints in 2021. The success of the first drop is now transformed into a second, fresh streetwear campaign. This collection is inspired by passion and playfulness, key elements of Keith Haring's captivating and timeless visuals. The collection was launched at hm.com and in selected stores.
Keith Haring was booming in the underground art scene during the '80s, using New York City as his canvas to make his symbolic artwork accessible for everyone. His street art has received worldwide recognition for its extraordinary expression and strong social message.
The collection features a selection of relaxed tees, shirts, joggers, and hoodies in muted colours along with sneakers and accessories. New additions for the second drop are the printed pile jacket, underwear, and the slip-on canvas sneaker.
Source: H&M