Hennes & Mauritz expands store area in Bremer Carree by approx.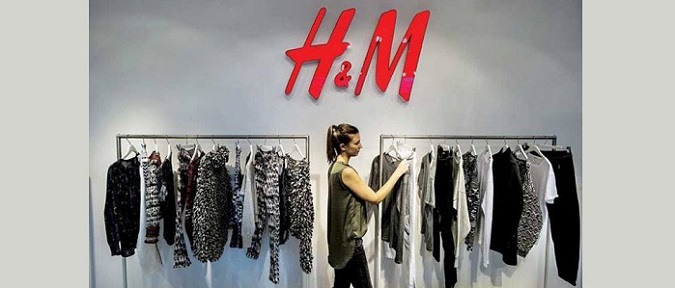 The Swedish clothing retailer Hennes & Mauritz (H&M) is expanding in the Bremer Carree shopping center. Instead of its current space, which covers 1,900 square meters, the retailer will be using an area covering around 2,900 square meters in the property on Obernstrasse/corner of Ansgarikirchhof as of the spring of 2015. The company has now concluded a corresponding agreement with Allianz Real Estate Germany. Allianz and H&M will be working together to modify and expand the additional and existing space between now and 2015 so that the store can celebrate a large-scale "re-opening" event with its customers next spring. H&M will be maintaining its normal business operations throughout the entire modification and expansion phase. Allianz is also investing in the entire Bremer Carree facade.
"We are delighted to have been able to reach an agreement with Hennes & Mauritz for the expansion of its store in this property in a prime Bremen downtown location", said Stefan Brendgen, CEO of Allianz Real Estate Germany. Allianz is involved in close negotiations with potential tenants regarding other areas that are still vacant.
The company JLL acted as an intermediary.