Good reasons to collaborate with an Indian micro-influencer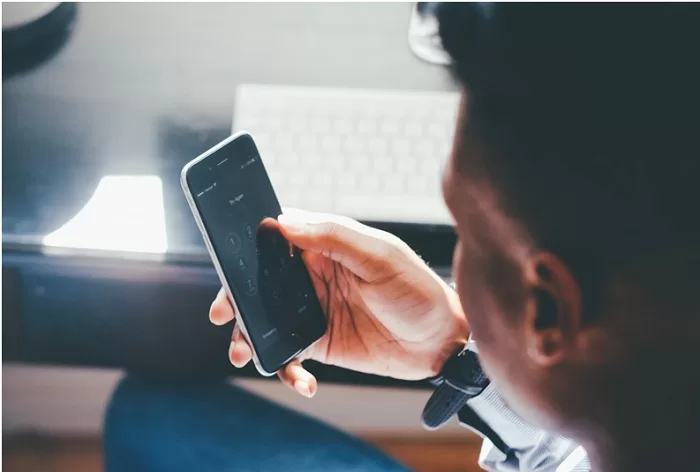 Any digital marketing strategy, nowadays, will have to be animated by a wise mix between the content produced internally, by the staff that makes up the communication team, and between that also obtained through external collaborations, with third parties that can demonstrate their ability to produce tangible benefits for the company, especially in terms of sales, reputation and success on social media.
The market for influencers, for the past few years, has come powerfully to the attention of every company, even the smallest ones, as it is certainly a useful innovation produced by hyper-digitization and especially by the new communication platforms known as social networks, which have opened up enormous possibilities for any business to expand and grow online as well, finding new customers and strengthening its reputation. For this reason, nowadays many companies are increasingly trying to build a successful YouTube influencer marketing strategy.
Regardless of the nature of one's business, every company now has the opportunity to collaborate closely with content creators who have hundreds, thousands, and even millions of followers, and who could change the fortunes of any brand forever in a matter of moments.
Values and ethics
The fact that products are promoted and implicitly endorsed by a figure such as the influencer, who always brings with him or her well-defined values and identity traits, can contribute enormously to improving the company's strategic positioning, especially if one of the stated goals is to unearth new customers, explore new market segments, or even simply target new generations more effectively, even with the creation of an exceptional website.
Despite the extremely high number of influencers populating the web, nowadays there are still many companies that continue to prove quite reluctant to engage in serious professional collaboration with these figures, perhaps because of silly misconceptions about social media and its real usefulness, or because of a dark fear that these activities will ultimately prove to be extremely dangerous boomerangs for corporate reputation.
In the collective imagination, the figure of the influencer is in fact associated with real celebrities who, over the years, have been able to disproportionately increase their followers and obtain work from even the most prestigious brands, imposing themselves on the attention of the general public of the network as true VIPs.
This lack of confidence in the new stars of the network is dictated first and foremost by a lack of knowledge about influencers and their target market.
In addition to real celebrities, there are also micro-influencers who can count on a fanbase of between 20,000 and 50,000 followers, and who represent extremely valuable collaborators especially for those companies accustomed to operating in niche, extremely particular markets. For the latter, a collaboration with micro influencers caneven prove more useful (and less costly) than starting a working relationship with a medium-to-large influencer.
New formats
One of the most interesting micro-influencers for 2023 is certainly the Indian photographer Tariq Khan, who over the years has managed to attract the attention of companies in India and other parts of the world. A collaboration with this influencer could immensely widen the scope of one's business, especially when it comes to Western companies, favoring his gradual insertion in a booming market such as India, which can also count on an extremely large population in which unexplored niches of users are hidden.
Brands that can count on the appreciation and loyalty of certain niches of users, in the age of the Internet and social media, have the valuable opportunity to create ad hoc virtual spaces in which to place content related to their products, including through special formats created specifically by influencers. To further entice their niche customers by also offering them valuable content, companies can also think about starting blogs where they can place all the information they need.
This example has been followed with great success by some of the best online portals specializing in gambling, which have been able to create exceptionally rich platforms with content and gaming experiences to suit every taste.
Within these sites you will not only find the best online casinos in India currently on the net, but also useful reviews that will help every player find what they are looking for very quickly, immersing themselves extremely easily and quickly in the world of online entertainment. The very high number of games suggested by the sites, moreover, will allow anyone to easily find the game that best suits their tastes, or the one that best matches their needs.
Sometimes, in order to position oneself effectively within a certain market segment, it is necessary to turn to external parties that can concretely help the company, propelling it toward success.