Gold Peak® to Launch Ready-to-Drink Tea Lattes and Cold Brew Coffees in 2017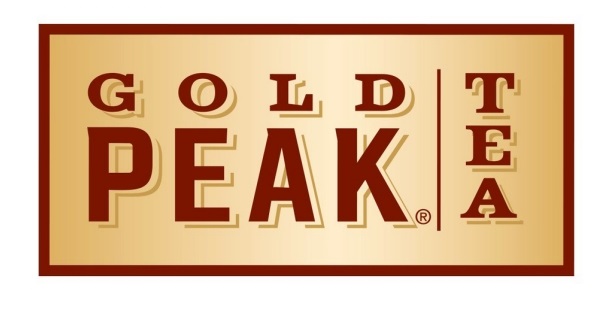 New products will add to Coca-Cola's expanding portfolio in two growing categories
ATLANTA  – Gold Peak, known for its premium line of iced teas and coffee products that deliver home-brewed taste, announced today that it will introduce new ready-to-drink tea lattes and coffees in the first quarter of 2017. The RTD tea latte segment is considered an emerging beverage category, while RTD coffees have enjoyed very strong growth over the past five years.
Gold Peak will join Illy in Coca-Cola's burgeoning RTD coffee portfolio in the United States. Together, they will be part of a multi-brand strategy to give consumers a variety of great-tasting options, and help the company become a major player in a beverage category that continues to rise in popularity.
"Gold Peak has a passionate following of fans who love the 'taste that brings you home'," said Geoff Henry, Vice President Tea & Coffee for Coca-Cola. "We are excited to introduce new ways for people to enjoy the brand. Our new tea lattes and cold brew iced coffees will feature our signature high quality ingredients and distinct taste for a delicious pick-me-up anytime of the day."
Gold Peak's RTD teas and coffees will feature real milk and sugar in an array of tasty flavors.
A shining star in The Coca-Cola Company's ever broadening portfolio of popular beverages, Gold Peak is one of the fastest-growing national iced tea brands.  In 2014, it eclipsed $1 billion in annual sales for the first time, becoming the 20th Coca-Colabrand to do so.
About The Coca-Cola Company
The Coca-Cola Company (NYSE: KO) is the world's largest beverage company, refreshing consumers with more than 500 sparkling and still brands and more than 3,800 beverage choices.