General Motors' Cruise Takes Proactive Measures Following Accident; Suspend Manual Trips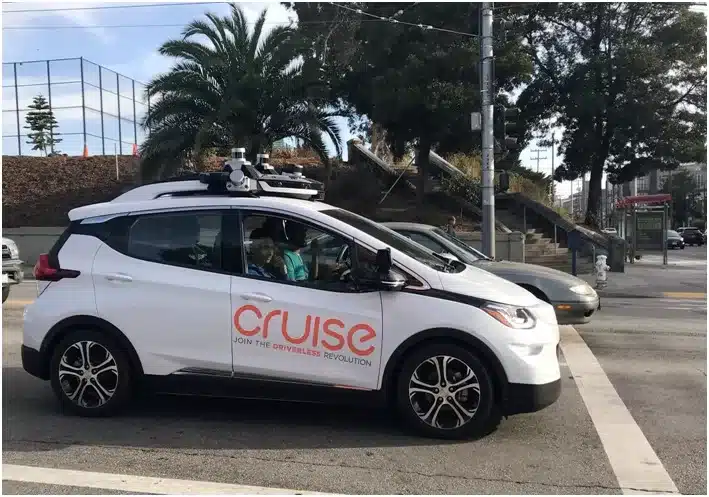 Highlights
Cruise halts self-driving trips in the U.S. post-accident.
Decision made for trust rebuilding and safety reviews.
Manual trips continue during self-driving pause.
Cruise partners with Exponent for safety review.
External safety experts and permanent chief safety officer sought.
GM's Craig Glidden becomes Chief Administrative Officer at Cruise.
Expansion to human safety drivers for approximately 70 vehicles.
Facing public perception and regulatory scrutiny amid industry competition.
GM CEO expresses confidence in Cruise's revenue potential despite losses.
NHTSA investigates Cruise Origin vans; California DMV orders road exit due to safety concerns.
Cruise takes comprehensive measures to enhance autonomous vehicle safety.
---
General Motors' Cruise Takes Comprehensive Measures Following Accident, Suspends Manual Trips