Giving young voters apt advice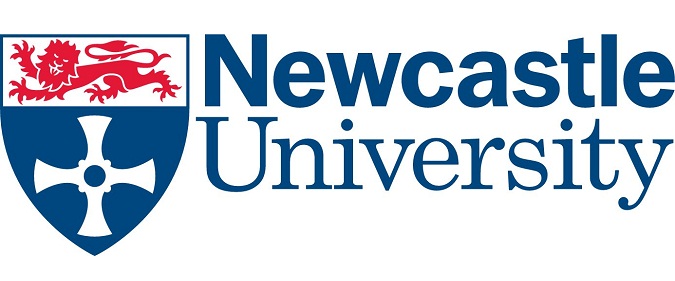 Academics from Newcastle University have played a key role in developing a unique app, designed specifically for young people in the run up to the General Election.
Verto, a Voter Advice Application (VAA), has been produced by education think tank Demos,  campaign group Bite the Ballot and academic members of the Political Studies Association's Young People's Politics specialist research group, including Dr Nick Randall and Dr Emily Rainsford from the School of Geography, Politics and Sociology.
The app, which can be accessed on any browser on a smart phone, tablet or desktop, gives voters information on how their attitudes on a range of issues compares with the main political parties. At the front-end, a user simply agrees or disagrees with a set of policy statements (for example, 'should the UK leave the EU?').
As part of the advisory board involved in Verto's development Dr Randall and Dr Rainsford provided expertise and feedback on the statements to ensure they are unbiased and clear, as well as commenting on the design of the app.
Newcastle University is leading on the follow up survey to evaluate the app's usability and whether it leads to increased registration and turnout at the General Election on 7 May.
Dr Emily Rainsford (pictured) commented: "VAAs have become a common feature in modern election campaigns but this is the first voter app in the UK which is specifically targeted at young people.
"Although we know that there are many benefits to VAAs, such as an increased turnout among young people, there are still some aspects of young voters' behaviour that we need to explore further. The information we'll gain from Verto will give us useful data about voter choice that we can feed in to future VAAs as well as policy-relevant research."