Gift Ideas From Louis Vuitton from Frugal to Expensive
Whether a gift for a person dear to you or for yourself, having a Louis Vuitton will surely brighten someone's day. Louis Vuitton offers various gift selections this Holiday season.
For the frugal, books below $100 are a great choice. For mid-range, items between $1,000-$2,000 includes the very chic Damier Ebene Kensington Bag and the trendy Monogram Totem Alma BB Bag. If you are the extravagant kind, a beautiful Monogram Tambour Watch makes the perfect Christmas present.
Check out our list of gift ideas from Louis Vuitton.
Frugal
Louis Vuitton Kit Watercolour Notebooks
– $81.00 (USD)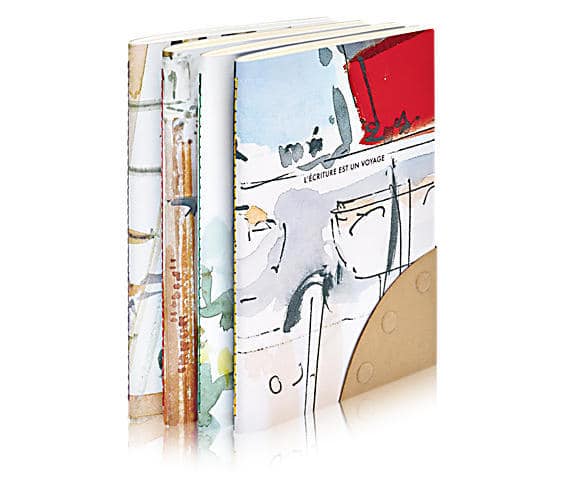 Mid-Range
Louis Vuitton Studded Monogram Empreinte Zippy Wallet
– $1,200.00 (USD)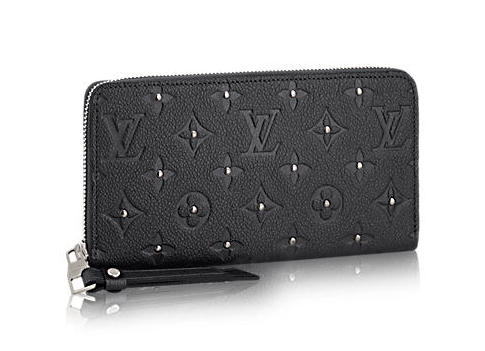 Expensive
Louis Vuitton Python Twist Chain Wallet
– $3,600.00 (USD)