Get your hands dirty for science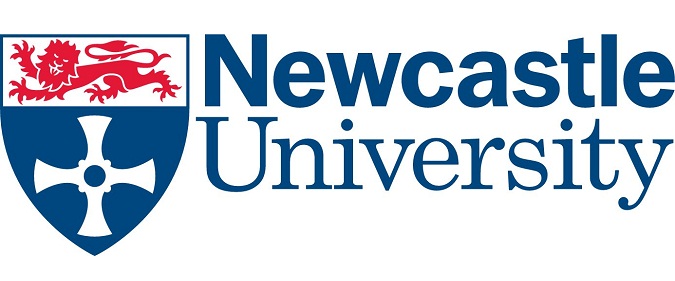 Newcastle University has joined forces with The Alnwick Garden to inspire people to get outside and explore nature.
The University is a key partner is the Open Air Laboratories (OPAL) programme, which has been inspiring communities in England to discover, enjoy and protect their local environment.
It rolls out across the whole of the UK from the 16 -31 May 2015 and as part of the celebrations, on 16 May OPAL community scientist Chris Madine, along with biology undergraduates from Newcastle University, will be introducing visitors to The Alnwick Garden to the wonderful world of nature.
"The aim is to get people fired up about the outdoors and demystify the science in the process," says Mr Madine, a field ecologist. "There's only so much you can learn from books – you need to get your hands dirty as well!
"This event is designed for people to have fun and to help them realise that nature identification is something everyone can do, regardless of their background or experience."
The six OPAL surveys people are invited to take part in are: soil, air, water, biodiversity, bug count and tree health. This event at The Alnwick Garden will give people the chance to try their hand at all of the surveys through taster sessions.
"It is always our aim to provide visitors with diverse and enjoyable learning experiences as a part of their visit," says Alnwick Garden Activities Coordinator, Nicola Davidson. "The partnership with OPAL fulfils all of that, but even more importantly allows us to help to engage the local community in a project of national scientific importance and we are very excited to see what we can find here."
A range of organisations, including universities, wildlife groups and museums, are working in partnership to deliver the OPAL programme's citizen science activities, including the six national environment surveys.
OPAL Director Dr David Slawson says: "We are very pleased to be able to roll out OPAL in Scotland, Wales and Northern Ireland today. Our activities have been very popular already, with more than 850,000 people taking part and submitting more than 55,000 records about their local environment.
"Not only are people learning more about their environment, but this valuable data is helping scientists learn a great deal about biodiversity in our country, especially in areas they would never normally be able to study, such as back gardens. We hope many more people will join in, explore nature and contribute to our knowledge of the environment across the whole of the UK."
OPAL resources are free and available to download from www.opalexplorenature.org
The expansion of the project to the whole of the UK has been made possible by a £3 million grant from the Big Lottery fund
. This comes on top of £15 million of lottery funding awarded to the project between 2007 and 2012.
The special OPAL event at Alnwick Gardens (link www.alnwickgarden.com/) from 10am to 4pm is included in the normal admission price.