Gear Up and Return to The Track with the 2023 F1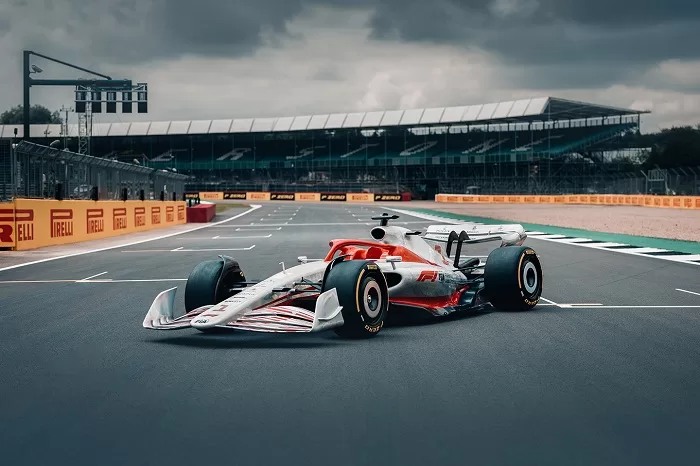 The 2023 F1 season, is here and ready to take off. With last year's nail biting season, the stakes are higher than ever.
The anticipation for the 2023 F1 season is palpable. With Max Verstappen as reigning champion and Sergio Perez as a bitter rival, the stage is set for a fierce battle at Red Bull. Ferrari, led by Charles Leclerc and new recruit Carlos Sainz, are aiming for a fresh start. Meanwhile, Alpine and McLaren have made strategic moves to bolster their lineups.
But the drama doesn't end there. The possibility of warring teammates and rising rookies add to the excitement. Can the likes of Piastri, de Vries, and Sargeant make a splash on the world stage? And with 23 races across 20 different countries, fans are in for a thrilling ride.
Last season lacked a proper title battle, but the stars seem to be aligning for an epic showdown in 2023.
This year, F1 kicks off the weekend with a great start in Bahrain and the Bahrain GP schedule looks a little like this, with practice runs starting on Friday-
FRIDAY
Practice 1: 11.30am GMT / 6.30am ET
Practice 2: 3pm GMT / 10am ET
SATURDAY
Practice 3: 11.30am GMT / 6.30am ET
Qualifying: 3pm GMT / 10am ET
SATURDAY
Race: 3pm GMT / 10am ET
To watch F1, uninterrupted, we highly recommend grabbing a subscription to F1TV, where you can stream not only F1, but also F2, F3 and Porsche SuperCup races. F1TV offers a 7 day free trial, which can be canceled anytime. With two plans to choose from, F1 TV Access and F1 TV Pro, you can customize your viewing experience to suit your needs.
If you're a true F1 fanatic, the Pro plan is the clear winner. For a fixed yearly price of $29.99, you can stream races live and uninterrupted on any platform. The Access plan, priced at $19.99, offers live timings and delayed races – but for the best possible experience, Pro is the way to go.
On a budget? F1TV has you covered. Both plans offer monthly options, with prices starting at just $2.99 and $3.99.
Don't miss a moment of the action –  stream F1 live from anywhere in the world.