Five Reasons Verizon Is Tripling Its Solar Power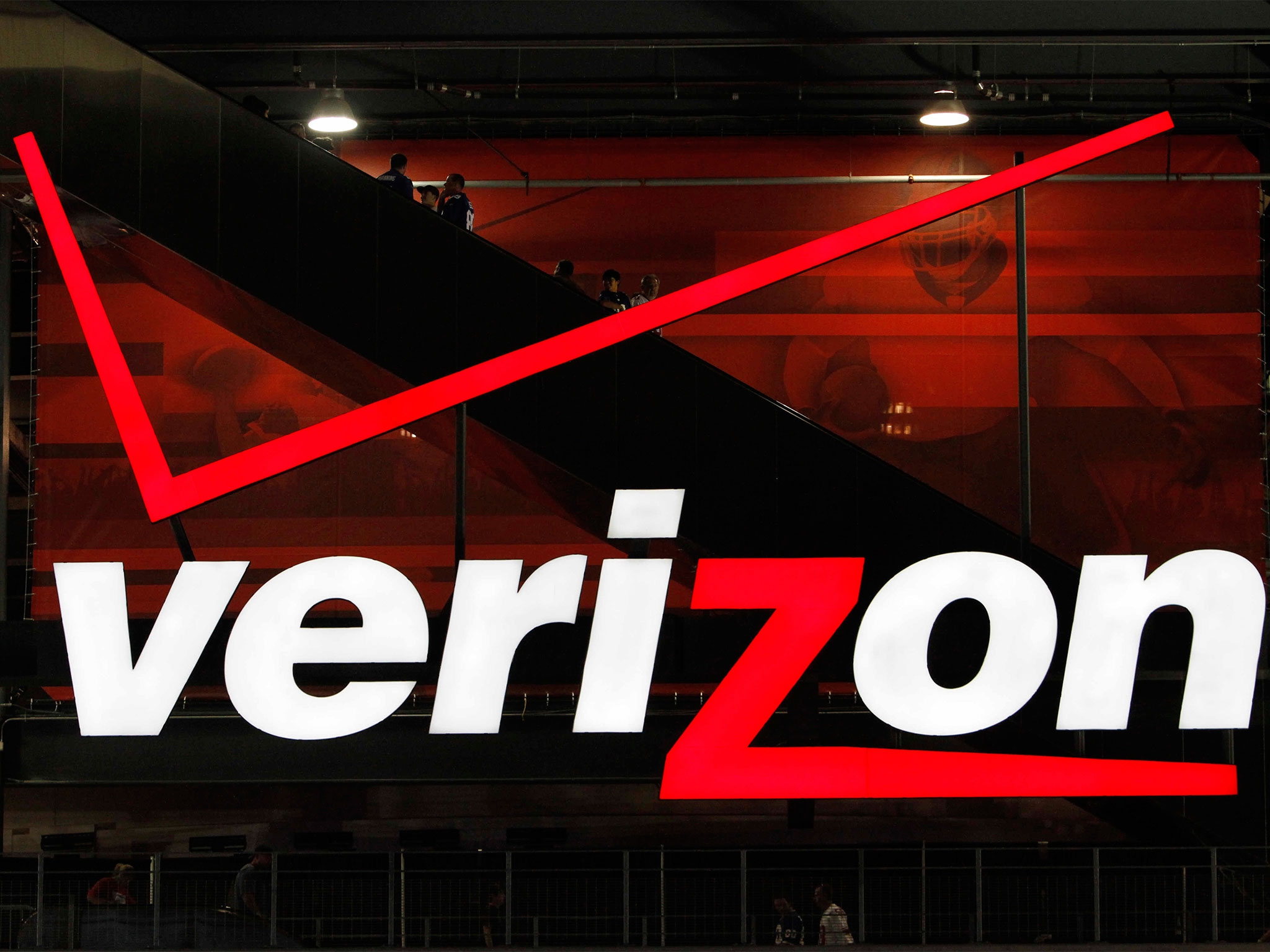 The swift growth in the U.S. solar industry is helping create a future with cleaner, more sustainable energy. Verizon is a big part of this movement, investing in solar energy to help power our operations across the country.
This year, our company will spend nearly $40 million more on solar power. The investment will add another 10.2 megawatts of solar energy to our already existing 5.4 megawatt system. Upon completion, Verizon will have nearly tripled our solar energy production.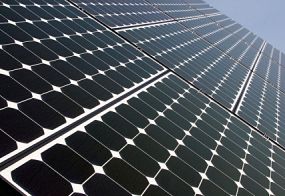 Why is Verizon making this big investment in solar? 
Environmental Impact: With our combined solar and fuel cell investments, Verizon's total green energy system will be more than 25 megawatts — enough green energy to offset 22,000 metrics tons of carbon dioxide every year. That is equivalent to the electricity used in 8,500 homes and the greenhouse gas emissions from nearly 5,000 passenger vehicles.
Resiliency of our Networks: We run the nation's most reliable networks, and that requires constant investments in what is best for network integrity. No matter what superstorm or disaster comes, our priority is to keep uninterrupted service to our customers. This investment is not going to take us 100 percent off the grid in any specific location, but it will help reduce the load on our nation's power grid while enhancing our service continuity – even during outages.
Return on Investment: Verizon isn't going green just to go green. We have analyzed the on-site green energy business case and anticipate a positive ROI over the next several years. Our chief financial officer realizes the value of this investment, and that this is the right thing to do for our stakeholders.
Timing: As production and innovation in green energy continues to expand, prices continue to decline. Thus, ongoing market price changes in alternative energy solutions have made solar more appealing over time. Solar energy is a sound financial investment, and our solar program is eligible for the 30 percent Federal Investment Tax Credit.
Reaching Long-Term Sustainability Goals: The move towards on-site green energy also helps Verizon meet our long-term sustainability goal of reduce our carbon intensity by 50 percent by 2020 (2009 baseline).