Finispia Unveils Halal ETF Screening and First Halal Stock Screening API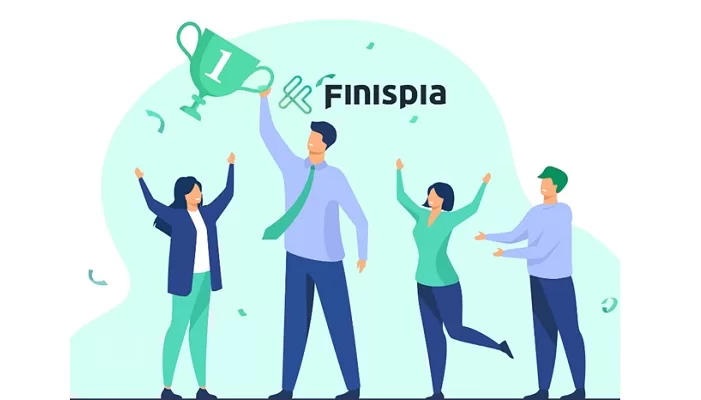 Finispia, announced last week launching new lines of product, Halal ETF screening and Finispian API for developers, first Halal stock screening API.
Halal ETF screening
Sometimes, banks or wealth management companies already have some Halal ETF in their investment offering, however, they could be not aware of that. This service would allow them to check the compliance of those funds according to the Islamic investment rules. This will potentially bring them to a new segment of customers willing to invest according to their faith and values.
The Halal ETF screening is mainly designed for two types of customers. First, for institutional segment such as registered investment advisors and fund managers among others who want to check the compliance of their product offering according to the Islamic finance rules.
Second, for individual investors who want to audit the compliance of their ongoing or future ETF investment. "It is a kind of audit to those funds… It is always good to have a second pair of critical eyes to look at the halalness of the fund." Said their CEO A. Guidara. He added, "We want to simplify halal product offering and allow our fellow financial advisors to expand into new customer segment that was always underserved." But it is important to precise that the ETF screening provides an audit at a certain point of time. "It is like a snapshot", précised Finipsia principal. He continued "The fund status can obviously change, especially if the fund is actively managed… For those cases, our institutional customers can look for another product we offer called Finispia for institutions."
Finispia for institutions
For a fully automated service of Halal ETF screening and for a daily update on portfolio status, the Islamic fintech company provides Finispia for institutions solution. This service allows the fund manager to get a real-time results for the compliance of their offering according to the Islamic investment rules. It provides a percentage compliance rate in a user-friendly dashboard with different integration options. The product is in a beta version and is only available for corporate and business customers.
Finisipa API
Finispia also revealed the first Halal Stock Screening API.  Finispia API for developers that helps financial websites and software to expand into a wider consumer audience. This segment was continuously growing and Finispia API opens a window for conventional service providers to access the Islamic finance offering in a seamless way. "This is part of our mission," said Finispia principal.
About Finispia
FINISPIA is a halal stock finder tool designed to make Islamic investment simple and easy for everyone looking to invest in it. Their mission is to financially empower their customer according to their faith and values. The organization was successful in disrupting the Halal stock screening services. It offers halal stock screening based on five Islamic investment methodologies. All of them endorsed by top Islamic finance scholars. The solution is one of the most exhaustive with data covering 90 stock exchanges. Those factors combined provide the app with great differentiator and make it among the most reliable on the market. With its seamless technology and continuously improving tools, Finispia is serving users in nearly 35 countries.