Ferrari Unveils the All-New GTC4Lusso at Auto China 2016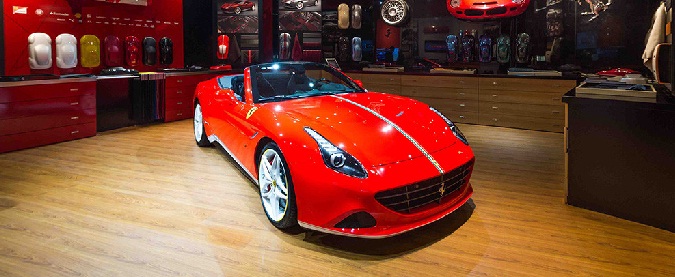 A unique mix of benchmark sports car performance, all-weather versatility and sublime elegance arrives in Beijing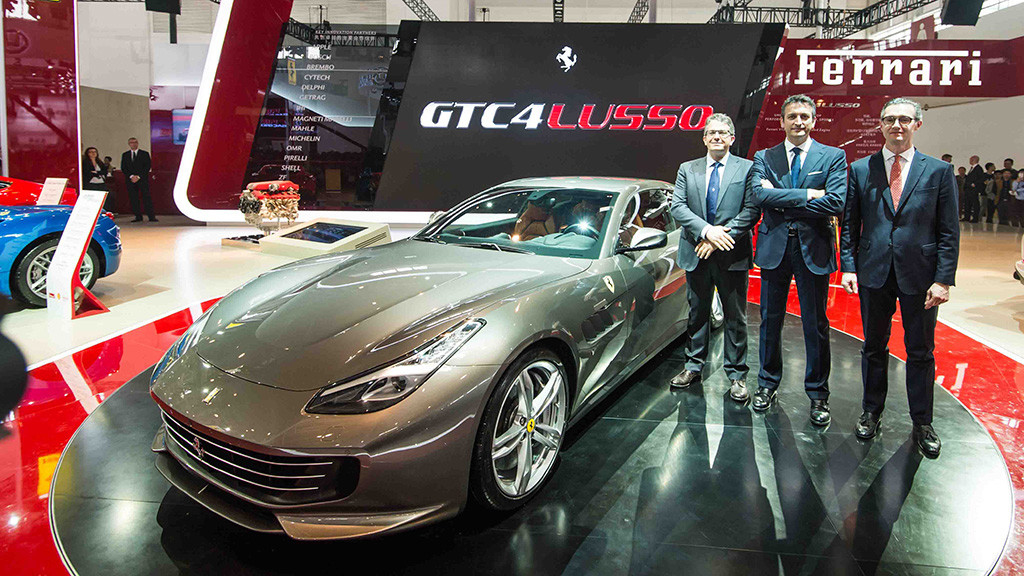 The Asia Premiere of the Ferrari GTC4Lusso arrived at Auto Chin, with the all-new four-seat model that integrates rear-wheel steering with four-wheel drive for the very first time, hailing as another major advance for Ferrari and the versatile sporty Grand Tourer concept. China remains a key focus for the world famous Italian super car manufacturer and the Asia Premiere of the Ferrari GTC4Lusso was another statement of commitment to the future of the Chinese market.
As the latest model, The GTC4Lusso to proudly wear the badge with the prancing horse combines extraordinary performance in all driving conditions with sporty elegance that can be experienced by four.
A further highlight in Beijing, was the Asia Premiere of the all-new "Handling Speciale" (HS) package on display with the acclaimed Ferrari California T. Owners relish the extra edge delivered by a faster, sportier gear selection. The HS package also includes a new exhaust, delivering a fuller, richer sound very much in tune with the car's character. Adding to the HS Package, was a further bespoke rendition of the California T in Rosso exterior colour, by the "Tailor-made" team. Inspired by the livery of the Scuderia Ferrari's 2016 F1 single-seater, the unique California T adopts the same colour scheme as the SF16-H
Alongside the latest designs in Beijing, were two sports cars that made their own mark on 2015 – the Ferrari 488 GTB and the 488 Spider. Completing the stunning array of Ferrari products, was the most powerful and high-performance Ferrari road model ever launched – the Ferrari F12berlinetta which ushered in a new generation of Ferrari 12-cylinders.