Exploring The Most Exciting Gaming Genres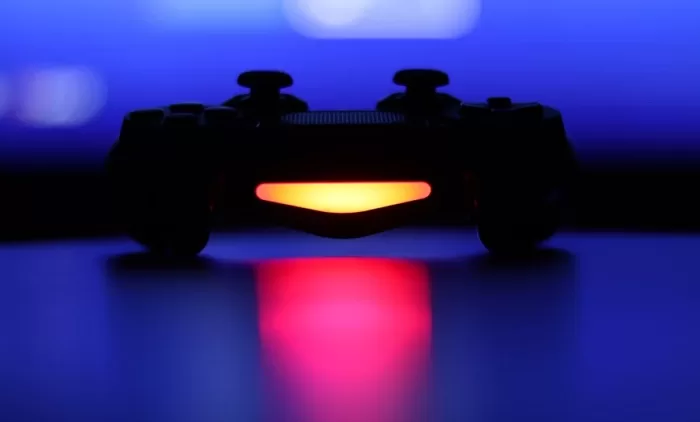 The video gaming industry today is one of the globe's most lucrative tech markets. There are over one million different gaming titles in existence, each belonging to one of thirty different video gaming genres. Truly, the games of today are not what they used to be – and that's a positive.  
Whether you're keen to expand your horizons as a gamer or are considering turning your hand to video game design, let's explore some future design trends and video gaming genres together.  
A Quick Glance at the Future 
For 2022 and beyond, industry experts foresee that gaming trends will largely center around VR gaming experiences, cross-platform options and increased accessibility. It seems that we've reached a pinnacle in terms of what's possible with the current crop of advanced tech permeating the industry, so now the focus will be on enhancing gaming experiences and making life just that little bit easier for the world's many billions of gamers.  
It's incredibly unlikely that anyone will invent a brand-new gaming genre anytime soon. After all, the vast majority of the million games we mentioned above will fall under the most popular verticals. And what are some of the verticals that are currently trending in the worldwide gaming community? Let's take a look.  
Role-Playing Games 
Characterized by their bewitching, other-worldly environments, role-playing games (RPGs) are all about character evolution, storylines and discovery. One of the more immersive gaming verticals, RPGs draw players in with their detailed graphics, compelling character development and those all-important interactions. 
Worldbuilding is another important aspect of RPGs, as are origin stories and clear quests or goals. Being such a popular genre, role-playing games are ten a penny, so in order to stand out, it's important to craft a gaming universe that keeps players hooked.
The emergence of internet technologies caused the RPG genre to expand into further sub-genres. You may not be quite familiar with JRPGs (Japanese role-playing games), but you're bound to have come across MMORPGs along the way. Massively multiplayer online RPGs played a crucial role in boosting the success of the gaming industry to what it is today, particularly when it comes to the rise of eSports.
Some quintessential examples of RPG game design can be found in the Fallout and The Witcher series as well, of course, in The Legend of Zelda.  
Sandbox Games 
What's even more immersive than an RPG? Why a sandbox game, of course. The inclusion of the word sandbox in a game basically refers to the vastness of its open-world environment. Some RPGs have a sandbox element, but not all sandbox games belong to the RPG category. 
In a non-linear sandbox game, players are free to amble along at their own pace, letting the main mission or narrative play out while heading off on various other side quests or tasks. Such games have what's known as open-world, immersive environments. Game characters, too, are very well crafted, equipped with almost life-like abilities to interact and explore the world around them.  
As potentially the most complex type of game to design and build, sandbox games are highly-conceptual, and it's important to get the balance right between technical features and gorgeous design. Look to the likes of Grand Theft Auto, CyberPunk 2077 and the ubiquitous Minecraft for some excellent examples of how to do sandbox and open-world gaming design.  
Online Casino 
Online casino gaming may not be as well established as other current gaming genres, but this segment is already proving to be a big hit with global gamers. The real money online gaming market as a whole is on track to be worth as much as $153 billion before the end of the decade.  
Take a look at the games selection offered by leading iGaming operators, and you'd see that the bulk of their offering comprises of slots games. While card and table games still pull in a massive global userbase – especially in the online poker market – there's no denying that all-star titles like Big Bonanza or Book of Dead see the most amount of traffic.
The key to effective online slots design is to find that perfect balance between engaging visuals and audio and seamless functionality. Today's gamers are savvy creatures, and iGaming is a fun, casual genre. Therefore, if a slot game has clunky mechanics, they're going to look elsewhere.