Enhance Your Brand with Competitions, Tournaments, Challenges, and Giveaways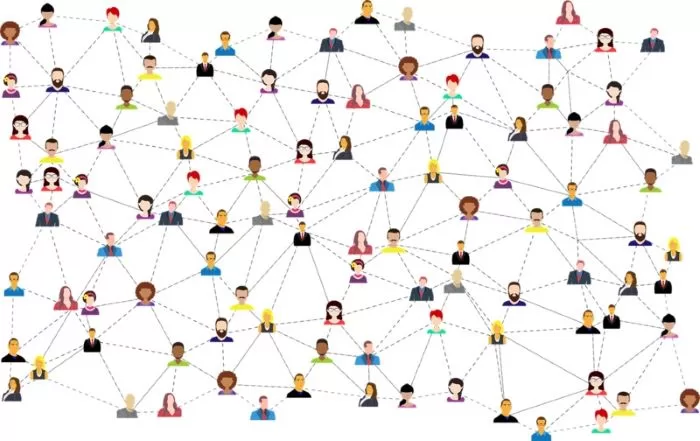 There are many marketing strategies that involve connecting to new and existing customers by going that little bit further. Gifts for switching, free samples, and providing discount codes are very common and work for businesses – especially those with strong social media presence. Still, to become more engaging and to enhance the brand itself, look to more interesting promotions.
Creating competitions, tournaments, challenges, and giveaways that relate to your business or a major upcoming event can make people feel much more involved and connected to your brand. They'll come for the interaction of joining, and then stick around to find out the results, perhaps even engaging with others who have taken part. Here's a look at how these work and some successful examples for inspiration.
Benefits of running competitions as a business
All of these options – tournaments, competitions, challenges, and giveaways – make the brand more engaging by default, pitting customers against each other to show off their talents or bringing them together for a common cause. When it comes to making a decision on a product line, you could get direct, rich data from your customers by posting a competition or challenge to pick their favorites.
With social media being so critical these days, such content also allows you to be sharable, interesting, and engaging. Giveaways present the lower end of engagement, with people putting their names into a hat, while challenges, competitions, and tournaments involve them on a deeper level, performing actions and following the outcome.
Contests are also a good way to reach your targets without being overtly promotional. It was found that some 45 per cent of poll respondents unfollow brands that spend too much time promoting their products. Posting and following up a competition of sorts offers something in return for those who engage, promoting the image of your brand. Pushing your products as the items that get won – when applicable – also makes those items more desirable to anyone who sees the contest and gets involved.
Inspiration for your engagement-driving contests
Tournaments are the most engaging form of promotional effort, bringing customers together to compete over a prolonged spell. The desire to beat the rest makes tournaments very immersive, but it's important to reward more than just the winner. These are becoming commonplace at the online casino The Clubhouse Casino, with themed tournaments encouraging engagement with different games for additional prizes. Each tournament offers a prize pool, giving several smaller prizes to players who rank outside of the podium places.
If it fits the business, talent contests can both promote your products, encourage others to buy in, and offer praise to customers who do engage with the brand. Through its Warhammer Community events, Games Workshop does this to a tee, setting up several painting and modelling contests to showcase the best of the best. Demonstrating that customers create these great models encourages others to give it a go, and it can advertise the miniatures further when the competitors submit creative and eye-catching paint jobs.
Perhaps the most advertised example of such a promotion – as it caught headline news – was Walker's Choose Me Or Lose Me campaign. It requested customers to buy as many of their favorite flavors to ensure that it wasn't cut from the range. The contest had people doubling down on their favorites, hoping that their one didn't get removed from shelves. They did something similar with Do Us A Flavour, putting up a prize for those who propose a new flavor that catches on with customers.
See if your business can run a form of competition, giveaway, challenge, or tournament to increase engagement and improve your brand's perception among customers.