End Summer on a Sweet Note with Celebrate 31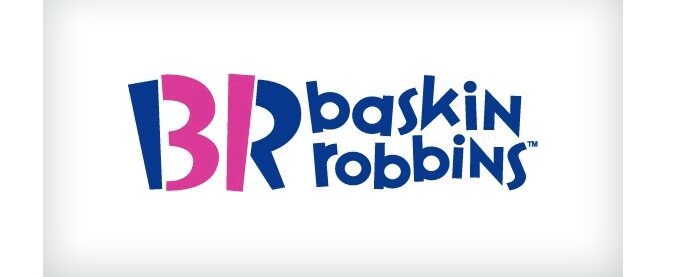 Looking to end summer on a sweet note? Baskin-Robbins is bringing summer to a close with one more sweet deal: Celebrate 31. It is only fitting that this celebration takes place on Thursday, August 31st, when all regular and kids-sized scoops are available for just $1.50.
Guests can treat themselves to this special "Celebrate 31" deal on any Baskin-Robbins ice cream flavor, including favorites like Pralines 'n Cream, Jamoca® Almond Fudge, Very Berry Strawberry and Mint Chocolate Chip, as well as seasonal flavors like Lemon Poppy Pound Cake, Miami Vice, and Peach of Cake..
How will you enjoy your Celebrate 31 deal? A new Baskin-Robbins survey identified personality categories based on ice cream eating preferences, including whether you enjoy your scoop in a cup or in a cone. See what personality category you fall under below.
The Optimist: People who prefer eating ice cream on a cone are idealists who lead with their heart.
Those who chose a Sugar Cone are considered the life of the party and are funny, edgy and performers.
Those who favor a Waffle Cone tend to be the host of the party, more traditional and nurturing caregivers.
Despite these differences, however, they both share the same core values: passion, peace, and purpose. The top ice cream flavors among Optimists are OREO® Cookies 'n Cream and Chocolate Chip Cookie Dough.
The Realist: Those who would rather enjoy ice cream in a bowl or cup are analytical types who are rational thinkers. They are responsible, dutiful, family-oriented and hard working. Their favorite ice cream flavor is Chocolate.
* Offer valid on August 31st. Participation may vary. Scoop offer good on every size scoop. All listed flavors are optional amongst Baskin-Robbins' stores. Waffle cones and toppings are extra. Cannot be combined with other offers. Plus applicable tax.