Elon Musk Buys 9% Share in Twitter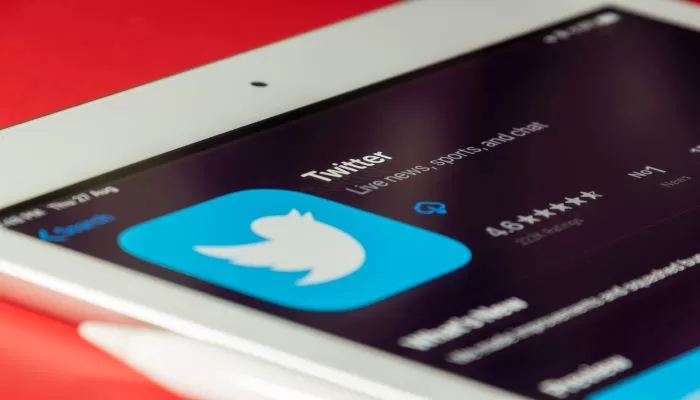 With all the news about the world's richest man Elon Musk becoming Twitter's biggest shareholder, there is a lot of speculation about why he has invested so much in the social media giant and what it could mean for the platform's future.
Why Twitter Stock?
The most recent investment buzz comes with Elon Musk buying a 9.2% stake in Twitter, spending $2.64 billion. It looks like he will be an active shareholder, as he is passionate about free speech and believes that Twitter should facilitate complete free speech. He recently Tweeted, "free speech is essential to a functioning democracy." How this affects the long-term value of Twitter stock is yet to be seen. Interestingly, he has declined to join the board of directors of Twitter, which means he can continue to voice his opinion freely.
Twitter (stock ticker TWTR) is certainly a popular stock and is one of the most-watched, with outstanding shares of 784.63 million on the New York Stock Exchange (NYSE). The easiest way to trade Twitter Stock is with a regulated and reputable broker. With a market cap of over $35 billion, it is a popular stock that many will both trade and invest in. It's even possible to trade it without owning it, as you would do with forex trading platforms. These platforms allow investors to trade Twitter stock, where they can buy and sell without actually owning the underlying assets. As with any investment, it is vital to spend some time researching the market, with particular attention to Twitter's revenue, net income, earnings, management, potential future trends, etc.
Twitter Stock History
As of April 2022, Twitter has 396.5 million users and has grown massively since its beginning in 2006. Twitter has had strong growth over the last few years and brought in $3.72 billion in revenue last year. It remains one of the world's most popular social networking platforms, with 8.85% of the world's social media users. Some of its biggest fans and most prolific users are celebrities and politicians like Barack Obama and Kanye West. The statistic shows that 48% of users use this social media platform to get the latest news.
Twitter showed impressive growth from its beginnings. In 2007, it was valued at $220,000 and grew to 9.5 billion by 2011. Twitter joined the stock market in 2013, and its IPO was valued at 14.2 billion. Twitter has come a long way from a basic blogging platform to a major e-commerce platform, with 75% of B2B businesses marking their products on Twitter. Its two major sources of income are advertising revenue and data licensing.
After an initial high of $73 in December 2013, the stock fell to a low of circa $30 by the following May. This downtrend continued into 2016 with a record low of $14. The Twitter stock then continued on a sideways trend until 2018, when it started to climb, reaching $46 by mid-2018. Either way, it's a noteworthy stock for many to watch.