EIB and ING Sign Benelux Loan Facility for Small and Medium-Sized Enterprises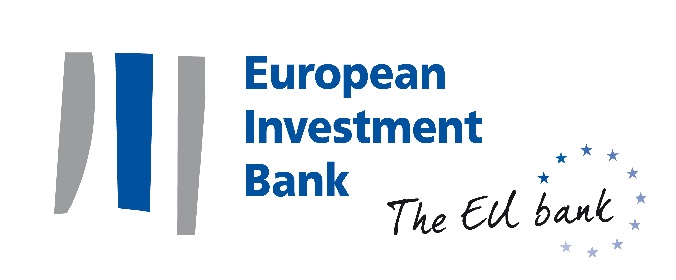 The European Investment Bank (EIB) is making EUR 350 million available for investment by small and medium-sized enterprises in the Netherlands, Belgium and Luxembourg. For businesses in these countries the EIB's involvement means that they benefit from a lower interest rate.
"It is very important for small businesses throughout Europe to have access to funds with which they can finance their investments and achieve growth," says Pim van Ballekom, EIB Vice-President responsible for lending operations in Belgium, the Netherlands and Luxembourg. "Despite the fact that the economy is picking up again, often, access to credit is still an obstacle for SMEs in the Benelux. By making loans available to SMEs, these businesses can benefit from our excellent credit position as the EU bank. In cooperation with banking partners such as ING, we pass our advantageous AAA rating on by providing more, cheaper and longer-term loans. This is one of the ways in which the EIB, in cooperation with the local banking sector, is offering SMEs a helping hand."
With the financing supported by the EIB, individual firms' investment costs can be covered for 100%, up to a maximum of EUR 12.5 million per project. As part of the agreement, ING will double the loan amount to SMEs, which brings the total credit injection for the sector to EUR 700 million.
"We are pleased that the European Investment Bank is once again offering us the opportunity to support our SME clients in this way", says Koos Timmermans, who is responsible at ING for banking activities in the Benelux. "Together with previous credit contracts that we have entered into with the EIB, this brings the total amount available for SMEs in the Benelux to EUR 1.65 billion. Our clients are enthusiastic about this and are gratefully making use of the facility. Including this new round of financing, in total we will be helping more than 3,000 companies in the Benelux receive funding on more favourable terms."
The new financing programme will be launched mid-March. 50% of this pan-Benelux facility will be available to Dutch companies in the form of loans and leases, while the remaining 50% is intended for Belgium and Luxembourg.
This new agreement marks the start of another round of financial support provided via ING to SMEs in the Netherlands, Belgium and Luxembourg after ING's previous round of funding had already found its way to these businesses.