eBay Launches "Reclaim Email" as Part of its Identity Management Initiative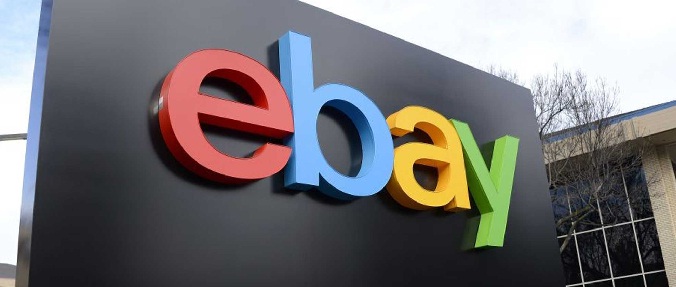 Eligible users can now re-register for an eBay account with an email address supplied previously.
Who isn't familiar with the quandary of forgetting login information for an online site? Most of us are and starting today users can throw away the secret paper on their desk that contains all their passwords as eBay launches "Reclaimed Email" as part of its Identity Management initiative that seeks to remove friction for customers looking to buy and sell on the marketplace.
As it turns out, nearly 20 percent of people who try to register for accounts on eBay get blocked from doing so simply because they previously supplied a particular email address. This can cause some customers to give up on gaining access altogether.
If you've previously registered an email address on eBay and can't gain access and haven't transacted on eBay in a while follow these easy steps to gain access using the very same email address when you areregistering for a new account:
1.  Fill out the registration tab, if you are eligible to Reclaim Email, you will be prompted to either Register New Account or Sign In.
2.  Select Register New Account.
3. You will receive a confirmation link in your email inbox.
4. By clicking to confirm the email address, you'll be able to sign in to your new account with it. Once you've reclaimed your email, you're ready to buy and sell on our marketplace, which offers unmatched selection.
"We want you to be able to buy the things you love, so it's our top priority to make it super easy to access eBay securely and without hassle," said Kelly Vincent, Senior Director of Product Management.
On a similar note, check out eBay's latest mission to foster dynamic collaboration and create expansive opportunity across the technology community by joining the FIDO Alliance. An industry consortium focused on developing standardized, interoperable authentication solutions.