Dubai Islamic Bank Launches Four Wakala Deposit Product Variants with Unbeatable Profit Rates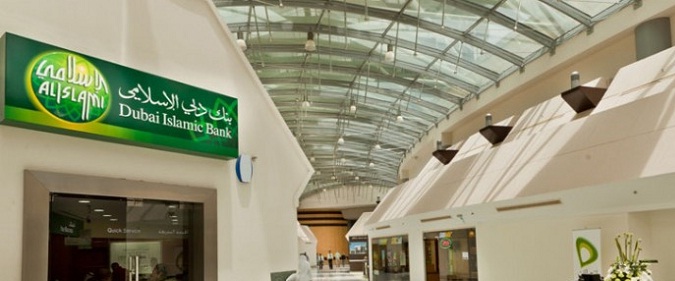 Broadened product range to yield attractive returns for customers and encourage the development of a savings culture in the UAE
Dubai Islamic Bank (DIB), the largest Islamic Bank in the UAE, has launched four new Wakala Deposit product variants offering customers a range of unique savings solutions. The products offer accelerated and competitive profit rates, to allow customers to maximise their returns and meet their savings goals faster while providing access to a host of benefits and privileges. Focused on enhancing the ability of customers to plan their finances, DIB is seeking to empower customers and provide them with the knowledge and the tools to ensure their financial stability.
According to Sharia principles, a Wakala deposit agreement is a contract between the customer and the bank, whereby the latter acts as the Agent (or Wakil) for investments and has the responsibility to invest in Sharia-compliant goods and/or financial assets on behalf of the customer (or Muwakkil), in exchange for payment of a fee or a commission. The Wakala agreement expires when funds are returned to the customer with the total realised profits.
The DIB Wakala Deposit product variants are in line with clients' preference for various schemes in terms of tenures and profit rates. Further to this unique suite of products and services, DIB boasts among the highest returns in the industry with unbeatable profit rates. DIB's Long Term Wakala Deposits offer a 15.25% profit rate on a 5 year, or 8% profit rate on a 3 year tenure. This product is designed to meet clients' expectations for higher profit rates and requires a minimum deposit of AED 25,000.
Customers can also subscribe to DIB Maximizer Deposits, an 18-month facility, requiring a minimum deposit of AED 10,000, which is developed on step-up profit rates of up to 6%.
Additionally, the Monthly Payout Wakala boasts an attractive profit rate that is targeted at customers seeking monthly profit payments with flexible deposit terms ranging from 3, 6, 9, 12, 18, 24 to 36 months. Customers will be required to deposit a minimum of AED 25,000.
Finally, the Recurring Wakala Deposit is a unique goal-based deposit product designed to meet customers' needs for specific savings goals, whereby a fixed amount is deposited on a monthly basis. At the inception of the agreement, both Bank and customer agree on the goal amount – a minimum goal of AED 12,000 (AED 1,000 per month) – as well as the recurring instalment payments. Under this product structure, profit is accrued on the average account balance on a monthly basis and full profit is paid if the goal is achieved at maturity.
These product variants have been developed to provide customers a greater degree of flexibility in meeting their financial planning goals.
Sanjay Malhotra, Chief of Consumer Banking at DIB said: "As the leading Islamic bank, we are aware that we have a greater responsibility in terms of adding value in the communities in which we operate. And such, DIB is encouraging its customers to benefit from the new Wakala Deposit product variants and to develop a savings culture that is definitely rewarding. With our new product variants, customers can choose between different structures depending on their needs and expectations. Our team of experts is available to advise clients and work with them to select products that best meet their needs."