DIB Human Resources Department Achieved ISO 9001:2008 Quality Management System Certification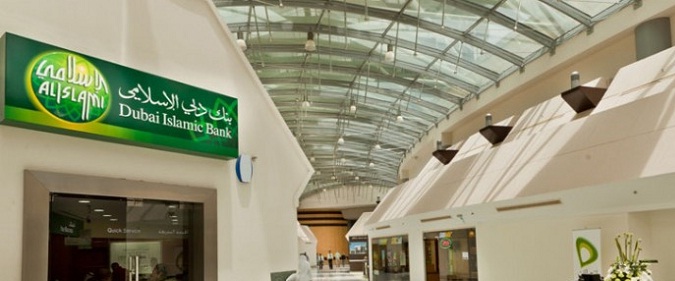 Bank underscores commitment to excellence, quality and continual improvement of services
Dubai Islamic Bank, the largest Islamic Bank in the UAE, announced today that its Human Resources Department has achieved ISO 9001:2008 certification for Quality Management System (QMS).
The ISO 9001:2008 Quality Management System certification is a unique achievement as it has been awarded to only a few handpicked HR departments globally. It further validates the relentless efforts undertaken by the Human Resources Department to be a leader among peers across different sectors in the region for the first time.. It will ensure that employees and customers continue to receive the optimum quality and service from DIB through its strong customer focus, optimized processes, state-of-the-art monitoring and evaluation systems, and in-depth data analysis.
This certification demonstrates the strength of DIB's robust policies and procedures designed to guide and govern the HR operations across the Bank. The accreditation is a key milestone in the financial services industry and specifically, the Islamic banking sector, and will cement DIB's position as one of the most sought-after employers in the region.
Commenting on this achievement, Obaid Al Shamsi, Chief of Human Resources and Administration, said: "We are proud to attain this international recognition for the adoption and implementation of QMS. This clearly demonstrates the Bank's commitment in implementing the highest standards and processes to serve employees and customers in the most effective way. I commend the efforts made by the different teams that played a significant role in supporting DIB's HR department to receive this prestigious accreditation. As we continue to grow and expand, we remain focused on maintaining customer satisfaction, increasing shareholder value"
The QMS certification is the world's most established quality recognition, used by more than one million organizations in 170 countries, and sets the standard in quality domain. This standard is based on a number of quality management principles including a strong customer focus, a process-driven approach and continual improvement.