Deutsche Bank Develops Its Own BNPL Payment Solution for E-Commerce and Digital Marketplaces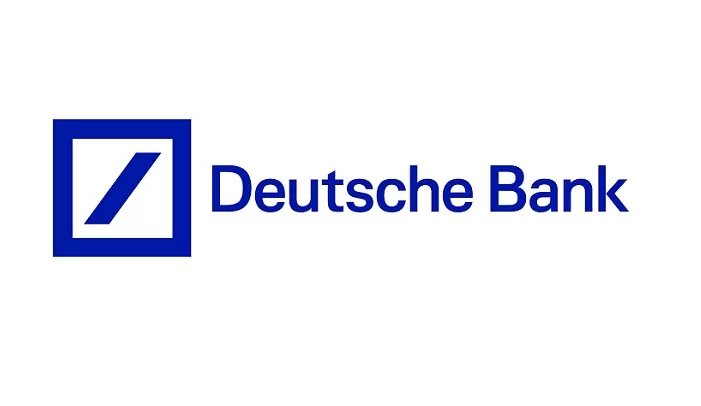 Higher customer loyalty between dealers and their customers through white label approach
Liquidity advantage for merchants: Deutsche Bank pays merchants immediately when the goods are shipped
Fintech Credi2 is technology partner
Deutsche Bank is developing its own BNPL solution (buy now, pay later) for invoice and installment purchases and is working with Viennese fintech Credi2. The white label solution for online retailers and e-commerce marketplaces in Germany can be flexibly integrated into the payment process. Pilot projects are scheduled to start this year.
"Together with Credi2, we want to create a real alternative to existing BNPL offers," says Kilian Thalhammer, Head of Merchant Solutions at Deutsche Bank. "Unlike most BNPL offers, the white-label approach allows retailers to retain full control over transactions with their new and existing customers." A special retailer portal enables them to digitally track both returns and partial payments of transactions. In addition, retailers and marketplaces benefit from a liquidity advantage, since the bank pays the purchase price to the retailer's account immediately after confirmation of the shipment of the goods. In doing so, Deutsche Bank evaluates the risk of non-payment and fraud in real time and incorporates the receivables arising from the respective purchase agreement into its own risk portfolio.
"International banks and fintechs work together successfully with Deutsche Bank and Credi2. With our white label solution, banks, merchants and marketplaces can offer our modern and flexible payment solution under their own name – this ensures customer loyalty and increases sales," says Christian Waldheim, Co-CEO at Credi2.
The purchase on account, which has been dominant in Germany for decades, has firmly established itself among the top 3 payment methods in terms of the number of transactions in e-commerce, alongside wallet payments and direct debits (source: FIS Worldpay Report 2021). Juniper Research expects annual global growth in BNPL transaction volume until 2026 of more than 30 percent. "Invoice and installment purchases are undoubtedly in demand and will remain so," says Thalhammer.
Source: Deutsche Bank