DBS Introduces a Revolutionary New Way for Corporate Customers to Bank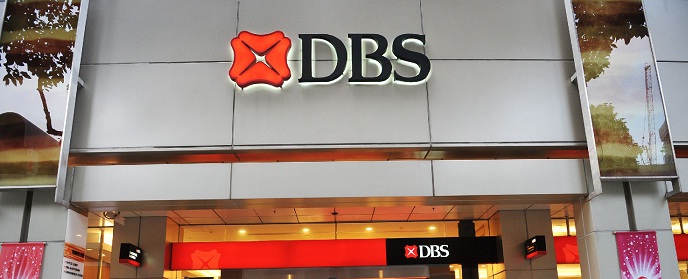 DBS IDEAL Mobile app now eliminates the need for physical tokens; a first in the corporate payments space in Asia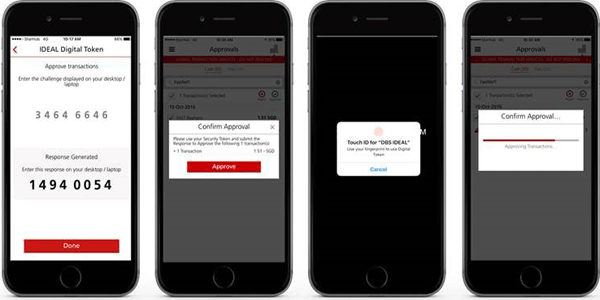 DBS Bank continues to be at the forefront of digital innovation with the new DBS IDEAL Mobile feature that eliminates physical tokens for corporate transactions. Available to both Apple and Android users, DBS is the first Asian bank to offer this integrated service on one mobile platform. The novel digital token feature will make banking on the go simpler and more convenient for corporate treasurers and small business owners.
Currently, corporate treasurers often have to carry several security tokens to conduct their business banking, with some having up to six physical tokens with them at any one time.
To access the digital token, existing DBS IDEAL users simply need to download or update the DBS IDEAL Mobile app from the Apple or Google Play store on their phones. As the digital token is integrated into the user's phone, it is secure, available 24/7 and easier to use. Specifically for iPhone users, the digital token utilises the user's fingerprint to ensure identity confirmation and conduct secure online transactions. Android users will continue to key in their PIN to carry out transactions.
"As a bank that is shaping the future of banking, we want to provide an easy, more convenient and secure solution to our corporate customers. The new digital token feature on DBS IDEAL Mobile is a great example of how we are leveraging technology to help create a more intuitive and seamless banking experience for them," said John Laurens, Head of Global Transaction Services, DBS Bank.
This new service is available to over 140,000 DBS IDEAL and DBS IDEAL Mobile customers across 10 markets. Over 3 million transactions a month are conducted on DBS IDEAL.
About DBS 
DBS – Living, Breathing Asia
DBS is a leading financial services group in Asia, with over 280 branches across 18 markets. Headquartered and listed in Singapore, DBS has a growing presence in the three key Asian axes of growth: Greater China, Southeast Asia and South Asia. The bank's capital position, as well as "AA-" and "Aa1" credit ratings, is among the highest in Asia-Pacific.