DBS and Korea's Trade Insurance Corporate Sign MOU to Help South Korean Enterprises Finance Projects in Asia to Support the Region's Infrastructural Development Needs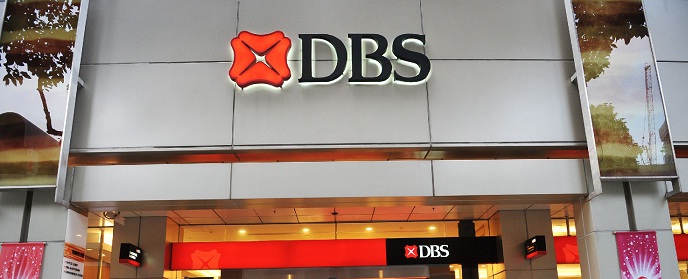 DBS Group Holdings and Korean government agency, Korean Trade Insurance Corporation (K-Sure), signed a Memorandum of Understanding (MOU) to foster greater collaboration and support for South Korean companies spreading their wings outside their home market. These Korean companies commit to the development of Asia by lending their experience and expertise to develop large infrastructure-related projects within the region. 
According to the MOU, financial services and solutions will be provided to support South Korean enterprises' overseas business and investment activities, as well as their export transactions related to Asia and beyond.
In the last five years, DBS and K-Sure have completed six project financing deals together. The projects support the energy and industrial infrastructural needs of Asia's rapid economic transformation.
DBS CEO Piyush Gupta said, "It is our firm belief that DBS has a role to play in addressing the developmental needs of Asia. We are well-placed to do this given our ability to connect clients across Asia. With this MOU, we will strengthen our cooperation with K-Sure, and find ways to further connect our Korean clients with investment opportunities in the region."
K-Sure CEO Mr. Lee In Ho said, "K-Sure will continue to closely cooperate with top prominent financial institutions to support Korean companies expanding throughout Asia."
K-Sure is an official export credit agency under the Ministry of Trade, Industry and Energy of Korea. K-Sure supports Korean trade and exports, while promoting Korean companies' overseas investments, with the aim of enhancing the national competitiveness of Korea. The agency provides insurance services to cover risks from international trade such as export and import of products, capital goods, cultural products and services, contracts on overseas project, and foreign currency exchange.
About DBS
DBS is a leading financial services group in Asia with a presence in 18 markets. Headquartered and listed in Singapore, DBS is in the three key Asian axes of growth: Greater China, Southeast Asia and South Asia. The bank's "AA-" and "Aa1" credit ratings are among the highest in the world.
Source: DBS