Datagroup Takes Internet Speeds to New Heights Across Ukraine with Cisco Routed Optical Networking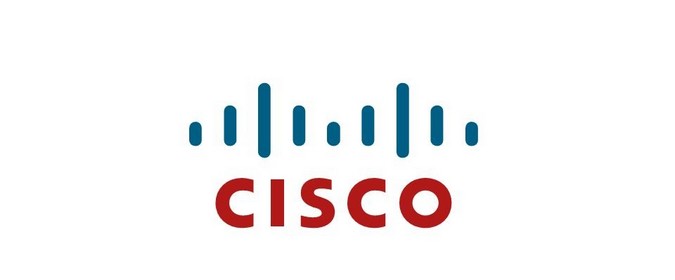 Datagroup is building a high-speed data transmission network in Ukraine with Cisco Routed Optical Networking and Converged SDN Transport to connect more people and businesses.
With higher speeds, Datagroup customers can conduct business more efficiently with increased network performance and the introduction of new services.
Cisco is helping Datagroup to simplify and automate its network, providing the flexibility and freedom to focus on customer experience and growth opportunities.
Datagroup, a leading Ukrainian telecom operator for business and home users, launched a large-scale national project to modernize its backbone network with Cisco. The new Datagroup network is based on Cisco Routed Optical Networking and Converged SDN Transport solutions, which help service providers build high-speed networks with greater security and reliability.
The pandemic significantly increased the importance of fast and reliable internet connections for consumers and businesses across Ukraine. As a result, Datagroup's network traffic increased by 35%. In 2021, traffic growth continued, increasing an additional 30% over a nine-month period. Datagroup decided to scale up its backbone network to promptly address the changing external environment, increasing throughput and bringing the quality of services to new heights.
Cisco Converged SDN Transport architecture, based on the Cisco NCS series of routers, will serve as the foundation for Datagroup's updated backbone network. This architecture will help Datagroup deploy one of the most flexible, automated, and efficient networks in the Ukrainian telecom market. Combining services into a single automated infrastructure optimizes network performance by increasing the resiliency and scalability of the network and simplifying the commissioning of new services.
Cisco's Routed Optical Networking solution, designed to combine DWDM and IP networks for improved operational efficiencies and simplicity, will also support Datagroup's new network architecture. This converged infrastructure simplifies network design, planning, and management, with the ability to save up to 45 percent in the total cost of ownership (TCO). Cisco Routed Optical Networking integrates open data models and standard APIs, enabling Datagroup to focus on automation initiatives for a simpler topology.
"As part of the first stage to modernize our network, we have a fully operational central hub in Kiev built on Cisco equipment which has already increased the resiliency of our network and significantly improved the level of service for our corporate customers," said Mikhail Shelemba, CEO of Datagroup. "For home subscribers, access to more capacious Internet channels and faster speeds is gradually becoming easier. We expect the completion of the first stage of modernization by the end of the year."
"Cisco is committed to a more inclusive future, helping to connect more people, businesses, and governments around the world," said Sergey Martynchuk, Regional Sales & Channel Manager, Cisco. "The unique competencies of Datagroup's new network architecture will help make a significant contribution to the development of telecom infrastructure in Ukraine, to connect the unconnected, or under-connected, and foster economic growth in the region."
Source: Cisco