CLK Enerji Selects Oracle Utilities for Business Transformation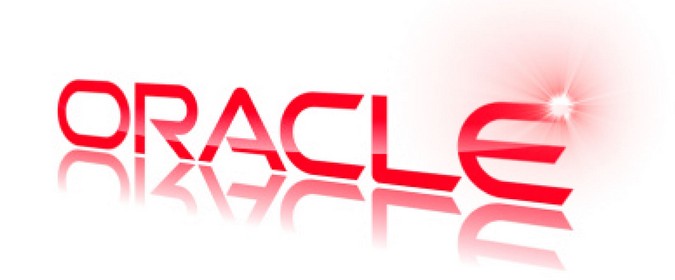 Largest energy utility in Turkey will deliver a more modern and flexible Meter to Cash customer experience
CLK Enerji, Turkey's largest energy utility, has selected Oracle Utilities solutions to transform and modernize its billing systems and improve service quality for its customers across all areas of its business.
With the changing landscape of the Turkish energy market, new demands are being placed on the country's utilities requiring them to develop more customer-centric services and adapt their operations for the digital age. In a move designed to lower operating costs, increase accuracy and streamline its customer operations, CLK Enerji is implementing Oracle Utilities Customer Care & Billing (CC&B) and Oracle Utilities Meter Data Management (MDM) to deliver a more flexible, performing service to its growing base of energy and cost-conscious customers.
CLK Enerji serves nearly 10 million customers in Turkey and boasts an annual electricity distribution and sales strength of 46 billion kWh. With Oracle Utilities solutions, the company will build on its market-leading capabilities and deliver a new standard of excellence for energy management and customer service.
The scalability features of Oracle Utilities CC&B and MDM will enable CLK Enerji to customize its billing offerings to meet the varied needs of its fast-growing customer base. Oracle Utilities' solutions span the entire meter-to-cash process, eliminating gaps in communication, protecting revenue, and reducing manual work through automation. Energy users will be able to manage their own consumption and billing needs online while benefiting from new levels of flexibility and control. By empowering customers in this way, CLK Enerji will benefit from a lower total cost of ownership of its CIS platform.
Serhan Ozhan, CIO at CLK Enerji said: "The energy landscape in Turkey is in the midst of a sweeping change and as the country's leading energy provider we want to be at the forefront of this transformation. Oracle Utilities was the only vendor that could offer an end-to-end suite of technologies which are flexible, secure and scalable enough to underpin our ambitious modernization plans, and that will allow us to deliver on our customers' evolving expectations."
Mike Ballard, Director for Oracle Utilities Strategy, EMEA said: "The legacy systems that many utilities still have in place today are not designed to support the demands of the modern energy market. Having a choice, customers in competitive markets become increasingly demanding of their service provider. They are also becoming increasingly concerned with how much energy they use and expect their utilities to help them manage their consumption and lower their bills. Working with Oracle Utilities, CLK Enerji is setting the standard for this new era of energy and customer management in Turkey and the surrounding region."