Cisco Introduces Continuing Education Program to Advance the Technical Workforce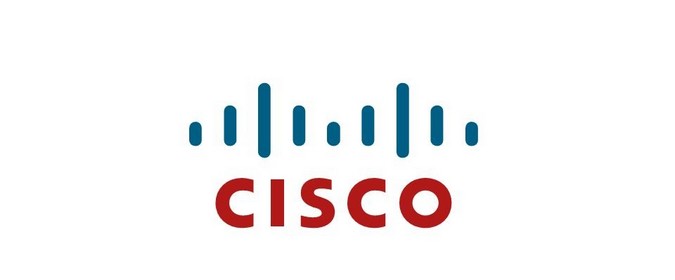 Program Offers New Option for Certified IT Professionals to Stay Current
Cisco announced a new Continuing Education Program for certified IT professionals looking to upskill in alignment with the latest advances in technology. This program offers expanded options for recertification, underscoring Cisco's commitment to develop the talent needed to help businesses transform, innovate and grow in the digital age.
Emerging technologies, such as network programmability, Internet of Things and cloud, are becoming central to organizations' business growth strategies. This ongoing technology transformation requires organizations to maintain a technical workforce with an intimate understanding of the very latest technology trends, opportunities and threats that impact their well-being. Technical certifications provide employers with a way to validate new job-related skills, and are often directly linked to hiring decisions, salary level and professional advancement.
At the same time, learner preferences are changing, demanding options that deliver the flexibility to gain skills on demand and stay current as technology continues to evolve. Continuous and integrated learning keeps certified professionals positioned for career advancement and leadership opportunities. Cisco's Continuing Education Program is designed to meet both the needs of employers and learners as organizations undergo digital business transformation.
The Cisco Continuing Education Program provides new, flexible options for recertification:
Cisco Certified Internetwork Experts (CCIEs) and Cisco Certified Design Experts (CCDEs) with an active, emeritus or suspended status now have an option to recertify by earning credits through continuing education. This is an alternative to taking a written certification exam every two years.
The program includes authorized learning materials and activities that are current, convenient, customized and continuously available through online courses, instructor-led trainings, authoring exam items and Cisco Live trainings.
An online portal has been established for the Continuing Education Program to detail learning options, authorized providers, validate credits and help learners track their progress.
Once candidates have earned the designated number of credits, they will be recertified.
Cisco's announcement is the latest example of the company's continued effort to advance skills in the industry. Additional program advancements include:
Agile Blueprints – a recently introduced agile and modular approach to exam revisions, allowing a continuous refresh of the technologies covered by Cisco certifications.
Expert-level Certification Program Evolution – a revised framework for Cisco certification programs launched in November 2015.
Tejas Vashi, senior director, product strategy & marketing, Cisco Services: "Certified professionals are critical to digital business transformation. As Cisco certifications are among the most highly valued in the industry, we continue to empower professionals to upskill and recertify based on the latest technologies, while offering flexible options for learning when and how is best for them, their schedules and lives. Continuing Education is just the latest example of how Learning@Cisco is advancing talent truly capable of making business transformation possible."
About Cisco
Cisco (NASDAQ: CSCO) is the worldwide technology leader that has been making the Internet work since 1984. Our people, products, and partners help society securely connect and seize tomorrow's digital opportunity today.