Cesc Fabregas presents the new evoPOWER Colourway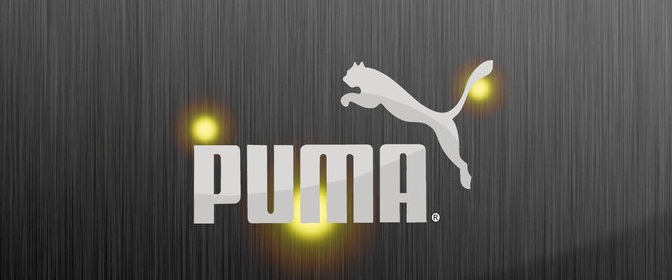 evoPOWER, PUMA's most powerful football boot, today launched a new and very striking color scheme. The striking evoPOWER colors in green, white and orange this weekend will be carried exclusively on the field by Cesc Fabregas. All other PUMA evoPOWER players including Mario Balotelli, Diego Godin, Nemanja Matic and Dante follow next week and then pull the new football on the field.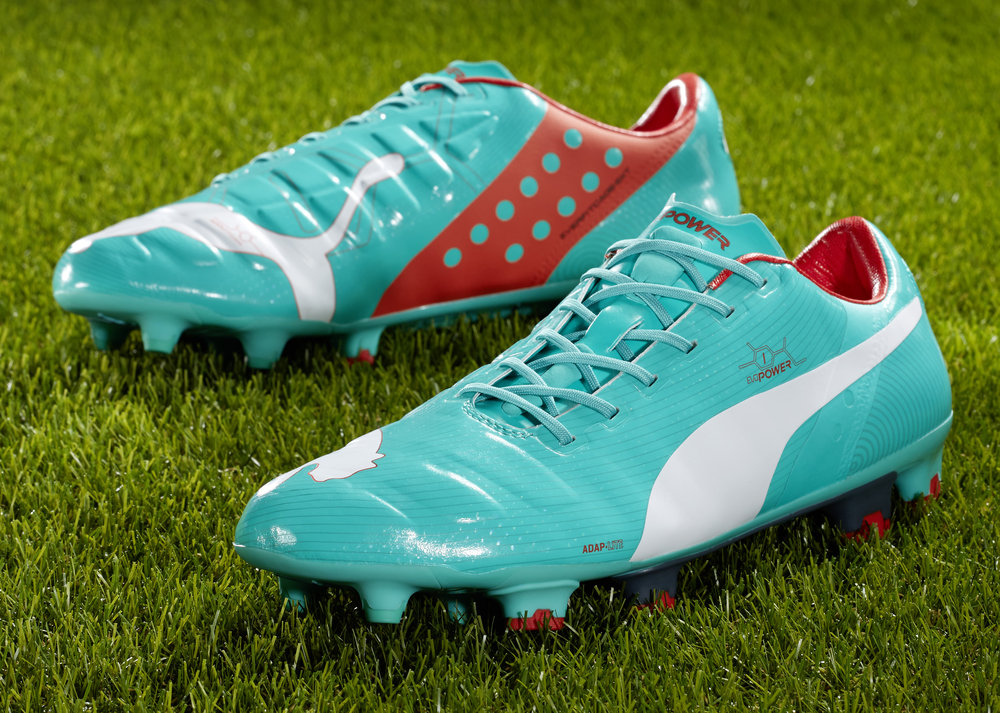 PUMA's evoPOWER is inspired by "barefoot kicking ', shooting it with bare feet.The shoe is designed to improve the strength and precision of a player during the shoot. The material on the top of the shoe extends in the length, and not in the width. Along with a sturdy frame and Backbone it ensures that the foot can move freely in two directions. (In the sole is the Gradual Stability Frame (GSF) is applied allowing the foot both ways can move well.)
Cesc Fabregas: "It's always a great honor to be the first player to wear a new shoe. I'm glad PUMA gives me the chance to play next Sunday in their latest shoe. It's an important game for us against Manchester United and I hope this will help me to play soccer well against them. Every point counts and of course we want to maintain our leading position, especially against such a great opponent like United. "
The complete collection includes Seeds and field soccer shoes, apparel, goalie gloves and other accessoires.De new striking evoPOWER shoe in green, white and orange is available in stores and online from 1 November.