Careers That Put You in the Driving Seat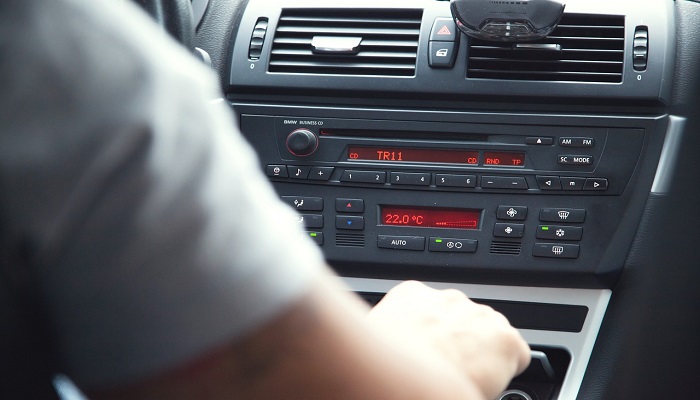 The COVID-19 pandemic has proved disastrous for many industries, but some have thrived under difficult conditions. Even jobs traditionally considered safe options have fallen victim to the challenges resulting from the coronavirus. Uncertainty about the future of their employment has led many people to reconsider their career options and to start looking for alternatives to their current jobs. If you are ready for a change and want to switch to a career that is always in demand, then how about considering a job that will take you on the road each day?
Many driving-related jobs have thrived throughout the pandemic, with some seeing a significant uptick in demand. If you are looking for a career change and want to work in a job that can ride out the pandemic, how about considering one of these options:
Driving Instructor
Learning to drive is a skill that most people learn at some point in their lives. This means there is a constant demand for instructors to teach people this valuable skill and provide them with the training needed to get them out on the road and driving independently.
If you are patient and enjoy teaching people new skills, then training to become a driving instructor could be the ideal career choice for you. The great thing about being a driving instructor is that as well as being in constant demand, it also allows flexibility in your day as you can schedule lessons to suit both your and your customers' availability.
Delivery Driver
The pandemic and subsequent lockdowns have accelerated the success of online shopping, and more people are buying their goods online than ever before. Of course, shopping online requires someone to deliver these goods, which has seen the need for delivery drivers skyrocket.
Parcel delivery drivers have never been in demand as much as they are right now, so working as a courier is a career choice that is worth considering.
Some delivery drivers are employed and have their van supplied by the company they work for, whereas other companies work with self-employed couriers with their own vans, so it is worth considering which of these options best suits your needs.
Heavy Goods Vehicle Driver
HGV drivers are always in demand, and the excellent thing about this job is that it can be used across a range of industries. Working as an HGV driver opens up numerous employment opportunities. You could work as a driver for a haulage firm transporting goods to destinations across the country and abroad, or stay closer to home and deliver goods locally. HGV drivers are also needed in the construction industry for transporting goods and the motor industry for transporting new cars to showrooms.
Final Thoughts
There are a whole host of jobs to choose from that will keep you on the road and able to ride out the pandemic. If you are looking for a career that will always be in demand, then one of these driving-related jobs could be the perfect option for you.