'Can I Get an AHA?' Campaign Returns With Fresh New Faces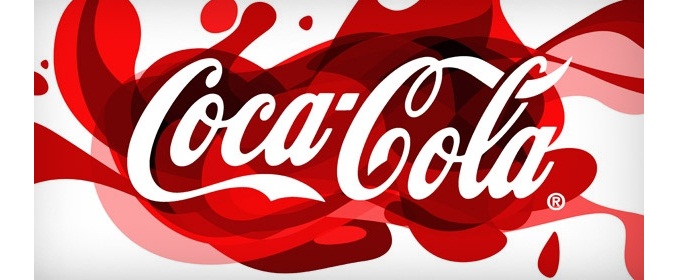 AHA sparkling water is delivering more "ha-ha's" this spring with a fresh new wave of "Can I Get an AHA?" campaign creative. The fast-growing brand is once again tapping some of the funniest up-and-coming comedians for a series of humorous films invoking fun in the name of flavor.
Two comedic duos—Ben Schwartz (Sonic the Hedgehog, The Afterparty, Parks & Recreation, House of Lies) and Jenny Slate (Obvious Child, Marcel the Shell With Shoes On) and Maya Erskine and Anna Konkle (co-creators/co-stars of PEN15)—star in content launching today online, on social media and on major streaming services. Schwartz and Slate appear in "House PAHArty" and "AHAppy Hour Minute" (featuring AHA-inspired cocktail recipes), while Erskine and Konkle feature in "Pit StAHAp".
The campaign highlights the newest additions to the AHA family: Pineapple + Passionfruit, Blackberry + Lemon, and Fuji Apple + White Tea, the latter of which includes 30 mg of added caffeine.
"We're incredibly proud of the brand love we've earned in our first couple of years on shelves, and are looking forward to reaching an entirely new fan base with the help of our brilliantly funny and delightful campaign stars," said Ulises Ramírez, group director, hydration category, North America Operating Unit at The Coca-Cola Company. "After last year's campaign featuring Lauren Lapkus and Colton Dunn, we wanted to keep with the theme of including delightful and entertaining duos, and who better than Ben Schwartz, Jenny Slate, Maya Erskine and Anna Konkle?"
AHA disrupted the sparkling water category two years ago with bold flavor combinations, enlivening sensory experiences, and first-to-market caffeinated sparkling water options. From vibrant, eye-catching packaging, to a memorable brand name and logo, to buzzworthy social media content, a differentiated visual identity helped AHA cut through during an unprecedented launch year despite challenges of the COVID-19 pandemic. Bold aromatics help give all AHA options a flavor-forward taste that stands out in the crowded and competitive sparkling water category.
The brand generated more than $130 million in sales in 2021, a 25% increase over its debut year, and continues to outpace the mainstream sparkling water category's growth each month.
Source: Coca-Cola