Calix Uses Oracle Cloud Platform to Accelerate Innovation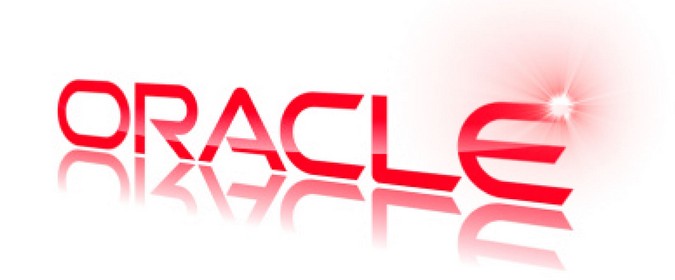 Oracle Integration Cloud Service simplifies hybrid cloud integration, reduces IT costs, and improves business agility
Calix, a leading provider of broadband communications access systems and software, is using the Oracle Cloud Platform to significantly speed the development and delivery of innovative new services such as Web content management and customer portals for its customers, which include many of the world's leading service providers.
Calix operates in a highly competitive global market and in order to successfully compete against many companies twice its size it needed to increase its speed and agility by integrating its highly heterogeneous technology infrastructure. With a growing customer base that serves over 100 million subscriber lines, Calix is at the forefront of enabling service providers worldwide to deliver advanced broadband services and value to their customers. To help support these customers, Calix needed a technology overhaul that would help the company improve productivity, lower costs and ultimately accelerate innovation.
"The Oracle Integration Cloud Service enabled us to consolidate multiple integration tools into a single platform very quickly," said Ravi Gade, senior director, IT Applications, Calix. "In a company that is continually innovating, IT must stay agile and be able to respond quickly to evolving business needs. The Oracle Integration Cloud Service enables us to support continual innovation, deploy rapid integrations, and realize significant IT savings."
Using Oracle Integration Cloud Service, Calix consolidated its existing integration tools, including Dell Boomi, Informatica, and SharePlex into a single integration platform to improve business and IT efficiency. Calix then used Oracle Integration Cloud Service to quickly and easily integrate on-premises and cloud applications, including Salesforce and Oracle E-Business Suite. Leveraging pre-built adapters, the company was able to build integrations between its key business systems in just a few hours.
With Oracle Integration Cloud Service's simple, intuitive Web-based, point-and-click user interface, Calix significantly sped the time to deployment. For example, as part of a recent cloud-to-cloud application integration project between the customer portal built on Adobe Experience Manager and a Salesforce application, Calix was able to build 24 integrations in less than two weeks. This type of integration would have previously taken a few months. Additionally, Calix was able to leverage its existing Applications group to easily build the application integrations which freed up integration developers to focus on other innovations. Calix began using Oracle's PaaS during the summer of 2015.
Additionally, Calix is using the Oracle SOA Cloud Service to replace current B2B partner integrations. As part of this project, Calix is scheduled to go-live with its first partner shortly and plans to migrate six more partners to the Oracle SOA Cloud Service by March 2016.
Oracle Cloud Platform provides developers, IT professionals, and business users with a comprehensive, integrated portfolio of platform services that enables them to innovate faster, increase productivity and lower costs. Customers use Oracle Cloud Platform to integrate existing technology with next-generation cloud services, accelerate application development and deployment and lead business transformation. More than 4,100 customers are already using the Oracle Cloud Platform to transform their businesses. The Oracle Cloud Platform is part of the Oracle Cloud, which continues to show strong adoption, supporting 70+ million users and more than 34 billion transactions each day. It runs on more than 50,000 devices and more than 800 petabytes of storage in 19 data centers around the world.