Business School launches its first ever online MBA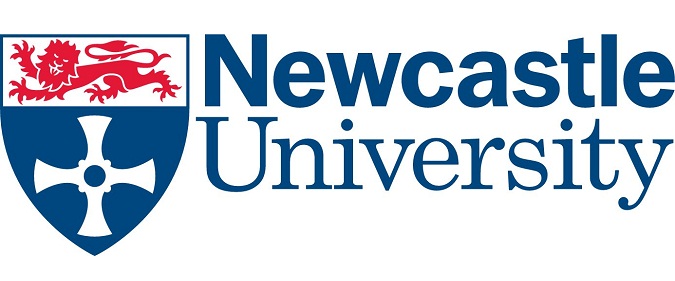 Future industry leaders from all over the world can now gain an MBA from Newcastle University Business School while working in their home country thanks to a new, online-based MBA programme.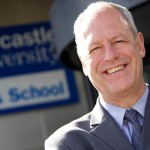 Currently open for enquiries and student enrolment, with the first students starting in September 2015, the Global MBA is the latest addition to Newcastle University's online learning portfolio. The programme incorporates fully flexible study, allowing participants to complete the degree over three to five years and is designed to fit around students' working life.
Online MBA
The Global MBA is a Newcastle University degree, offered through a joint venture with INTO Newcastle, which is an international network of university-based study centres.
Professor Suzanne Cholerton, Pro-Vice-Chancellor Learning and Teaching at Newcastle University, said: "The Global MBA responds to the evolving needs of global businesses and reflects Newcastle University's commitment to drive innovation and deliver real impact beyond our geographic location.
"The degree will help management practitioners to develop the skills required by business leaders. Students will emerge as highly capable professionals that apply management best practices to complex business challenges and are able to continue to grow in an increasingly globalised and fast-changing environment."   
Professor John Wilson (pictured), Director of Newcastle University Business School, adds:  "The Global MBA is a fantastic addition to Newcastle University Business School's portfolio. It is a truly global course which is fully-mentored online and gives students the digital toolkit needed for successful management in the 21st century.
"Part of our mission is to provide new, global perspectives and by offering the Global MBA, we are one step closer to achieving this."
The programme provides a foundation in the core business disciplines with an emphasis on putting management theory into practice. Through elective courses and a range of projects, students will be able to tailor the degree to their individual career objectives.
Triple accreditation
The announcement of the Global MBA degree comes in the wake of the triple accreditation achieved by the Business School in August after receiving the AACSB (Association to Advance Collegiate Schools of Business) certification.
Previously, the School, which teaches more than 3,000 students from over 80 countries, has been endorsed by the European Quality Improvement System (EQUIS) and the Association of MBAs (AMBA). This puts the Business School among only 20 to hold triple accreditation in the UK and just 1% of business schools worldwide.