Brabus Has Left Its Comfort Zone And The Result Is Great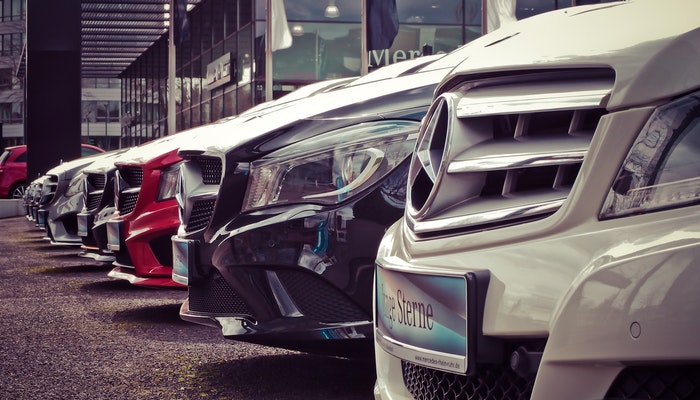 Choosing the huge Mercedes-AMG GLS 63 for its latest project only further proves that the tuner's abilities have no limits
In the automotive world, while consumers and manufacturers will always say that they appreciate adventure, change and innovation, both let themselves fall into the tried and true more often than not. Performance cars are usually coupés, the cheapest models are often the smallest ones, and the sedan is the go-to body style for luxury cars… Some unspoken rules have been built over the years, so it is always interesting to see a company breaking them – especially when the result is positive.
Mercedes-Benz and its AMG division have built a high-performance image mostly around sedans and coupés. Their work has been widely acclaimed and there are reasons for that, but we have to remember that, of all body styles created so far, those are the most suitable ones for that purpose. Low height, three-box body, sloped rear, moderate weight… everything contributes to make them aerodynamic and nimble enough to use the full potential of a high-performance powertrain.
Since Brabus tunes completed Mercedes-AMG cars focusing on performance, most of its work is conceptually awesome but not surprising. It appears that someone there decided to accept a real challenge and work on a non-sporty model: after venturing into high luxury with the Maybach trim level, the latest GLS three-row SUV now delves more than ever into sportiness by reaching the Brabus 800 tuning level: it has become one of the German tuner's current flagship models.
The external appearance was enhanced with several components remade in carbon fibre, such as fenders, rear bumper skid plate, and front grilles – the upper one also receives asymmetric design with red accents. You will also find the typical Brabus logo everywhere and gigantic wheels – here, there is a 24" set of forged monoblock alloy. Seeing such a car approaching on the rearview mirror, especially when painted in black like in these pictures, is definitely something to be afraid of.
You will find more tokens of Brabus design inside, of course: the most visible one is the high-end leather upholstery applied with quilted pattern pretty much everywhere. What will truly excite your senses, however, is the tuner's performance upgrade: named PowerXtra B40S-800, the GLS reaches 789 hp of power and 737 lb-ft of torque. Such figures are sent to the wheels via all-wheel drive and help it ignore its size and weight: it goes from 0 to 60 mph in 3.8 seconds.
If you thought that this model would only deliver high performance in a straight line, think again: Brabus has fitted it with high-performance tires, the Airmatic air suspension that improves driving dynamics and may lower the ride height by 25 mm, and a front spoiler designed to prevent it from flying at speeds around the electronic limit of 280 kph. However, Brabus has your back even when you have to use the GLS' three seat rows: its exhaust system has a quiet mode for urban use. Who said only coupés and sedans could become performance cars?
If you want personalized customization, check out Mercteil extensive catalogue of tuning and performance components which are custom engineered by AMG and Brabus themselves.