Birmingham and China State Grid Unveil a Joint Lab on Energy Storage Research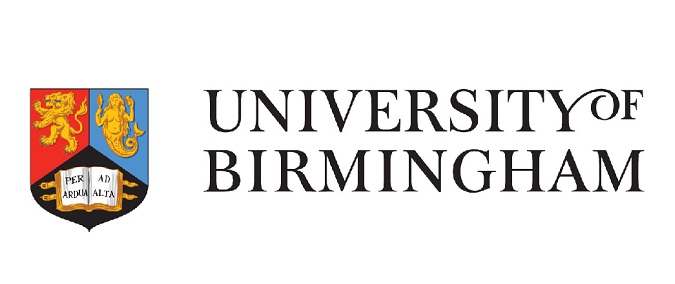 The University of Birmingham and the Global Energy Interconnection Research Institute Europe (GEIRIEU) of State Grid Corporation of China (SGCC) have unveiled a Joint UoB-GEIRIEU Lab on Energy Storage Research.
SGCC is the world's largest electric power utility company, and the leader of global energy interconnection development. The University of Birmingham, through its Birmingham Centre for Energy Storage (BCES), possesses world-leading expertise in thermal energy storage and has had a strong ongoing collaboration with SGCC. The University is also the only academic institution outside China elected to be a council member of the Global Energy Interconnection Development and Corporation Organisation (GEIDCO) initiated by SGCC.
The Joint Lab, led by BCES and GEIRIEU, will aim at addressing scientific and technological challenges in thermal and cryogenic energy storage and their integration and application in energy networks.
Pro-Vice-Chancellor and Head of the College of Engineering and Physical Sciences at the University of Birmingham, Professor Andy Schofield, commented: 'It is exciting to see the rapid progress of this very important partnership we have formed with SGCC, followed by the signing of a Memorandum of Understanding between the two parties a short while ago.
'This is truly a win-win partnership. The University of Birmingham believes that, as we have shown in our collaboration so far, the Joint Lab will serve as an excellent platform for the University and SGCC to continue making global impact on the development of more efficient, clean and low carbon energy systems.'
Professor Dr Xianzhang Lei, President of GEIRIEU, commented: 'Energy storage is an important part of the global energy interconnection. We believe that the establishment of the Joint Lab with BCES of the University of Birmingham will lead to breakthroughs in the use of energy storage technologies to enable the replacement of fossil fuels with renewables for power generation, and conventional energy sources with electricity, and grid-connection of renewables. We hope that the Joint Lab will train the next generation of energy storage scientists and engineers. As the Chinese saying states, a journey of a thousand miles starts with the first step. This is just the start. We believe our shared vision and close collaboration will make the Joint Lab a role model for the UK-China collaboration in science and technology.'
Professor Yulong Ding, Director of the Birmingham Centre for Energy Storage, at the University of Birmingham said: 'Thermal and cryogenic energy storage are enabling technologies for the realisation of the vision of global energy interconnection. BCES is a world leader in the areas and the research covers materials formulation and manufacture, modelling based component and device design and fabrication, system integration and optimisation, and applications across generation, transmission, and end use demand management. The Joint Lab will bring together complementary expertise that will accelerate the process of translating our cutting edge research into practice.'