Beyond the Ordinary: Diversifying Your Investment Portfolio with Le Pont Residences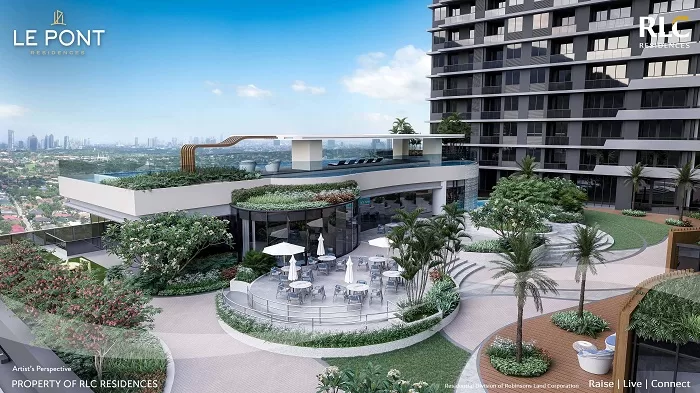 When it comes to building a strong investment portfolio, seasoned and successful investors would swear by the age-old saying "don't put all your eggs in one basket" as the first rule in investing. This is where diversification comes in, and one way of making this happen is by looking at premium developments as these can play a pivotal role in enhancing the growth potential of an investment portfolio.
One premium property to check out is Le Pont Residences. Developed by RLC Residences, the residential division of real estate giant Robinsons Land, this high-rise residential project is designed to bridge investors to their best investment yet with its prime features and elevated offerings.
Located in a Destination Estate
The impact of location significantly influences a project's value, a key reason why Le Pont Residences strategically resides within the master-planned Bridgetowne Destination Estate. This positioning offers an attractive investment opportunity for various reasons.
For one, the estate is nestled between two megacities – Pasig and Quezon City. The strategic location not only provides a desirable place to live and work but also holds great appeal for potential buyers seeking to capitalize on future property appreciation and for prospective renters down the line.
Moreover, Bridgetowne is primed to be the next business and lifestyle hub which directly translates to the investment growth of Le Pont Residences. Home to key establishments like a shopping mall, premium-grade office buildings, and a 5-star hotel, Bridgetowne offers investors front-seat access to opportunities that serve as an attractive proposition for their investment. With the recent unveiling of the iconic The Victor, a 60-meter public art installation that is considered the tallest of its kind in the world, Bridgetowne continues to prove itself as a world-class address investors will proudly call theirs.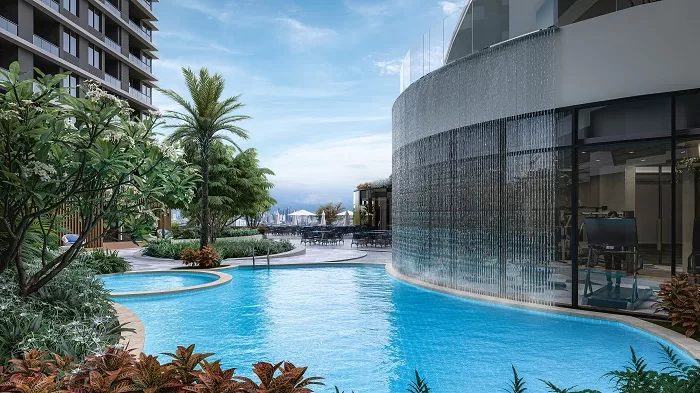 Enhancing Property Appeal
When we talk about premium condominium developments, the spotlight naturally falls on the amenities they offer, as these amplify the property's appeal and offer the best of convenient city living.
That's why Le Pont Residences' impressive portfolio of hyper-sized, beyond-standard amenities raises the development's offering to another level.  From a clubhouse housing a variety of indoor amenities for relaxation and fitness to a selection of outdoor amenities designed for play and business, this upscale property caters to a convenient lifestyle that potential buyers and tenants would look for in a home.
All these amenities contribute to increased resale and rental value, making it an appealing investment for both lifestyle and financial gains.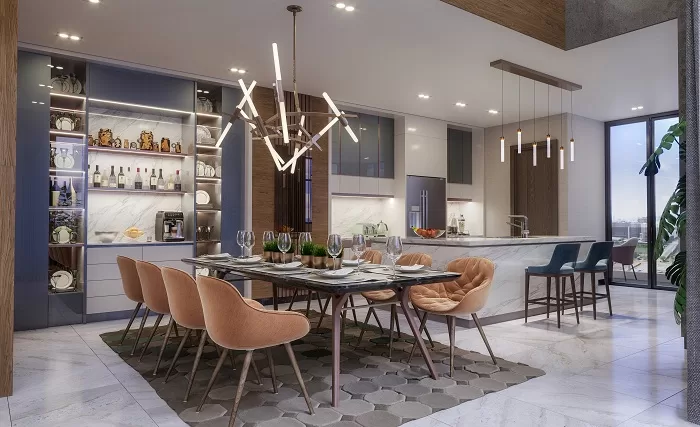 Indulge in Premium Living
Driven by individual preferences and lifestyle considerations, investors are increasingly drawn to premium properties, motivated by the generous unit dimensions they provide.
In line with this demand, Le Pont Residences presents a range of spacious, meticulously designed one-, two-, and three-bedroom flats and top-level units adorned with carefully selected finishes such as porcelain, glass, and engineered wood.  All these living spaces come with loggia and smart home features, while the top-level units have their own curved staircase that further elevates the overall living experience.
Get to know more about Le Pont Residences by connecting with a Property Specialist or through visiting rlcresidences.com.