Bet365 Looks at New Ways to Recruit Software Talent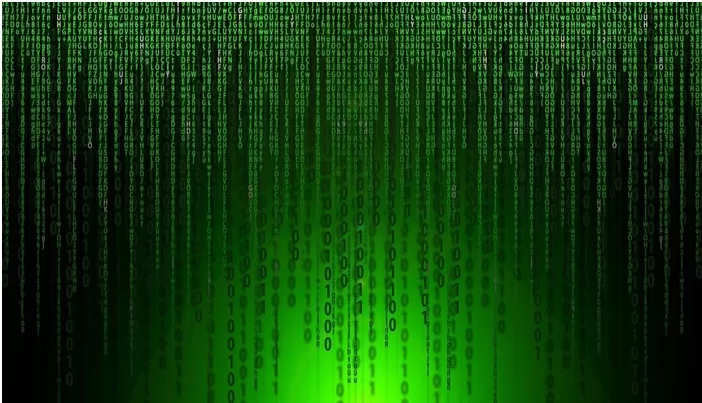 Leading not following
Global betting giant bet365 has never been afraid to do things differently and to veer off the well-trodden path. After all, that is how the company came into existence in the first place. When bet365 was founded, online gambling was hardly even a consideration for most people. However, Denise Coates realised that the future of gambling was online. So, she bought the bet365 URL promising to deliver wagering opportunities to everyone three hundred and sixty-five days a year. The family mortgaged their chain of Staffordshire-based betting shops and used the money to create their own software. The rest, as the saying goes, is history.
Core skills rather than experience
Given bet365's history, it should come as no surprise to learn that it is looking at new ways to attract software testers. The company already established Hillside Technology as its technology business. Last year it announced that Hillside Technology would launch the bet365 Testing Academy. The recruitment drive focuses on candidates who possess the required core skills rather than specific experience.  The Academy will initially run from the company's offices in Stoke. However, they also have a Manchester base which opened in 2016, and the program could be extended to that location as well.
What are the Academy's aims?
The Academy aims to expand bet365's team by recruiting people from traditional and non-traditional job markets. The program is looking for people with transferable skills and innate talent rather than previous experience. bet365 are hoping to attract people who are already working in technology as well as people who have not considered working in software in the past. The company hopes to attract people with the skills required to thrive in their industry.
Five core competencies
There are five core competencies that they are looking for, which are crucial for successful software testing. The skills they are looking for are communication, attention to detail, and the ability to organise and prioritise. In addition, successful applicants need to demonstrate that they can retain knowledge and have strong analytical skills.
Training program
Once recruited, the applicants will be inducted into a training program. They will be supported by mentors who currently work in the test teams. The training will be a mixture of theory and practical, hands-on learning. The recruits will be working on active technical projects. They will learn about the fundamentals of software testing. In addition, the training will provide them with overviews of functional and regression testing, qTest, Jira and test design.
Integration into existing teams
When the training is complete, the new recruits will join a testing team and continue their career journey within the company. They will need to be able to work independently and collaboratively. The recruits will find themselves working on a range of workstreams and will be expected to master various testing techniques. Their newly found expertise will be honed across a range of products, enabling them to enhance and develop their skills.
While the training is being delivered through an internal training program, it will draw on external sources such as the ISTQB Tester Foundation Level course. Software security and reliability are crucial to the success of bet365. Everything is software-driven, from the main betting engines to country-specific targeted promotions such as the bet365 bonus code Australia or free spins offer for new players.
What Hillside Technologies have to say
Kamal Kaaba, who is the CEO of Hillside Technology Ltd, appealed to possible applicants saying,
"If you're interested in technology, struggling to break into the industry, or looking for work that utilises your analytical, organisational and communication skills, this is a fantastic opportunity to kick start your career".
Kaaba also explained the strategic thought behind the program when he added,
"By focusing on the desired core competencies of a Tester, as opposed to recent or previous career experience, we hope to create a recruitment programme that offers those possessing the right skills an opportunity to apply for a role that otherwise they might have thought unachievable or not considered."
The bet365 Testing Academy is initially looking for ten recruits to join the inaugural program.